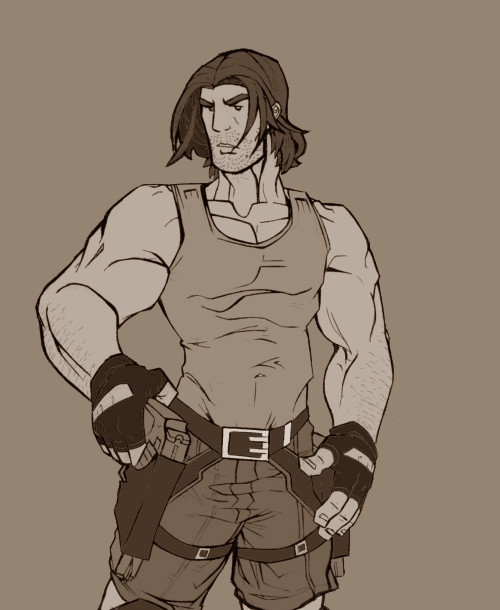 Artist David Stonecipher imagined what eight famous video game characters would look like with opposite genders, such as the masculinized Lara Croft above.
Games today give player an increasing amount of control over their play-time. Whether it be through sandbox titles allowing gamers to randomly create their own adventures or the growing list of RPGs that allow players to create and mold their characters exactly how they want, gamers presently have an unprecedented amount of control over their in-game experience. [...]

What would happen if other developers brought this gender change idea into their titles, allowing gamers to pick the sex of famous preset characters?
Link
via
Kotaku