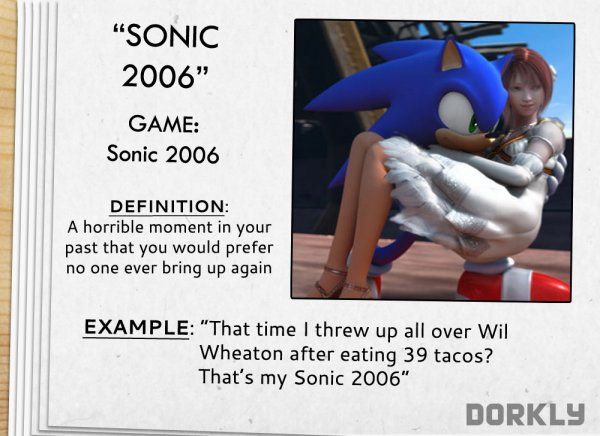 Video games are seen as an important and integral part of pop culture nowadays, and even folks who don't care about gaming may find themselves using phrases rooted in gaming culture once in a while.
Slowly but surely terms like pwned, MMO, sandbox world, cut-scene, PVP and saved game have crept into the mainstream vernacular, and now thanks to Julia Lepetit and Andrew Bridgman of Dorkly you can add some new phrases to your geeky collection.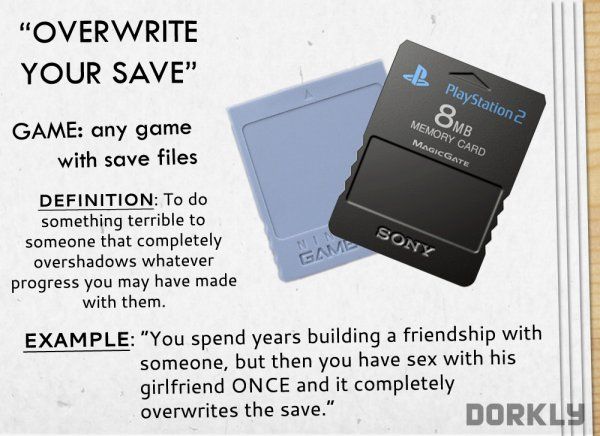 Because isn't it better to use pop culture inspired phrases that are timeless and relatable, rather than trying to stay on fleek with your bae?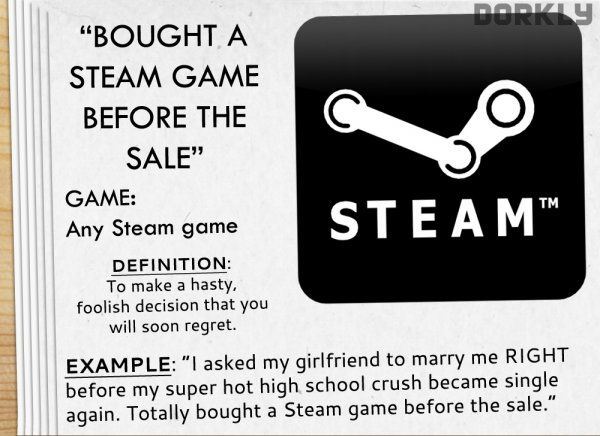 See New Video Game Phrases And Idioms For Everyday Life here (contains NSFW language)