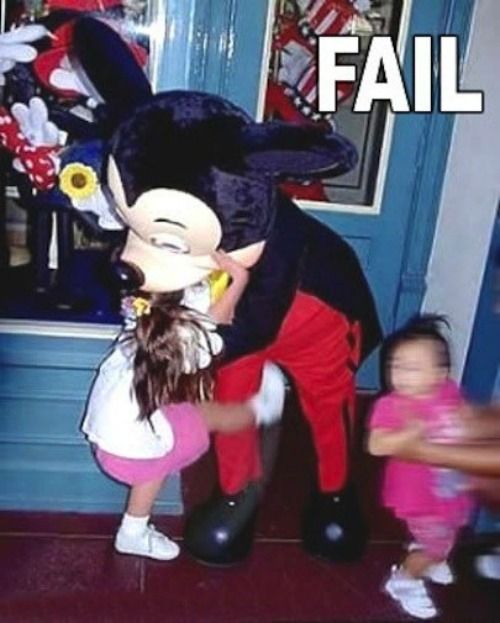 Visitors are understandably upset when they make the trip to the Magic Kingdom in Anaheim or Orlando and end up having a crappy day, but a theme park trip shouldn't be ruined by a bad photo alone.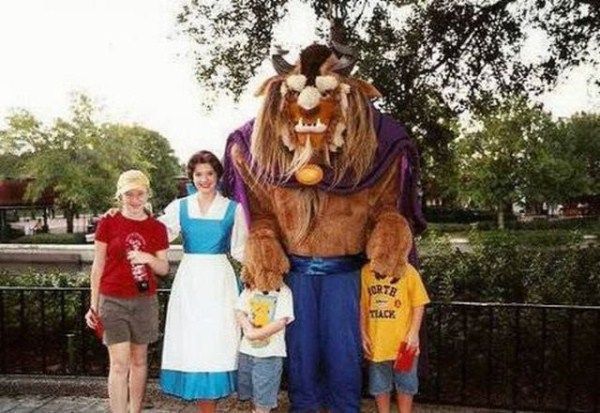 In fact, most "bad" theme park photos end up being just as good if not better memories down the line, and even if you can't appreciate the humor of the situation at the time you definitely will when you look back.
And once you're able to locate your laughing place and smile about all the things that go right and wrong during your Disney Parks outing you'll look forward to your next trip.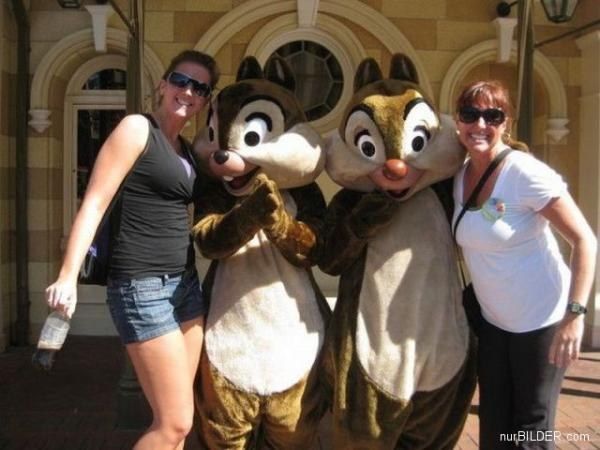 I said look FORWARD you perverted little chipmunk!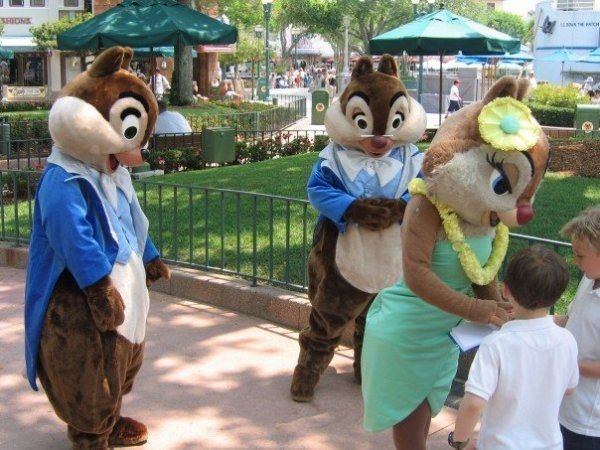 Oh, what's the use?!