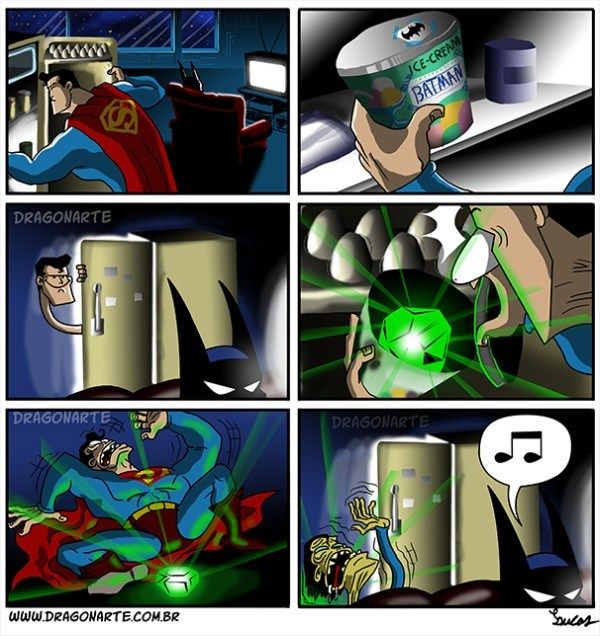 Does Batman seem like a very forgiving or understanding guy? Of course not, because the Bat don't take no mess from no man, Super or otherwise.
And any punk who dares mess with his Batstuff, especially the Batstuff with his Batname on it, will be punished to the fullest extent of the Batlaw.
So heed this visual warning by Dragonarte and leave ol' Batsy's stuff alone, or he'll make you pay...
-Via Geeks Are Sexy