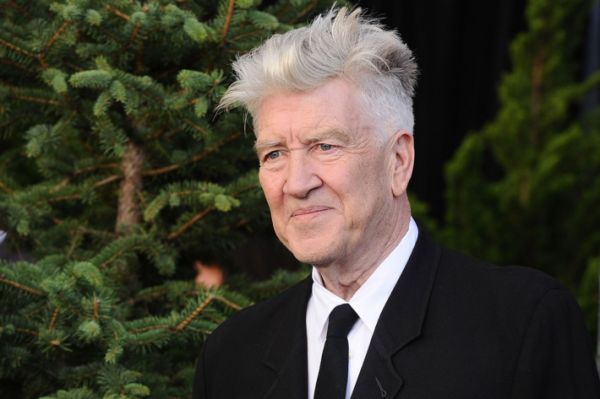 I'm literally watching Twin Peaks as I write this and that's the great thing about David Lynch movies and shows is that you can watch them over and over again and catch new things every time. As it turns out, the man behind these classics is just as fascinating and the strange trivia bits featured in this Vulture article prove it. For example, did you know that he loves quinoa so much he made a surreal video about it? Or that Cameron Crow originally wanted Lynch to be the director of Fast Times at Ridgemont High, but Lynch quite politely turned him down?
You can read all kinds of weird facts about Lynch here (and watch his quinoa video for yourself)
---

We hope you like this article!
Please help us grow by sharing:
Get Updates In Your Inbox
Free weekly emails, plus get access
to subscriber-only prizes.
We won't share your email. You can cancel at any time.