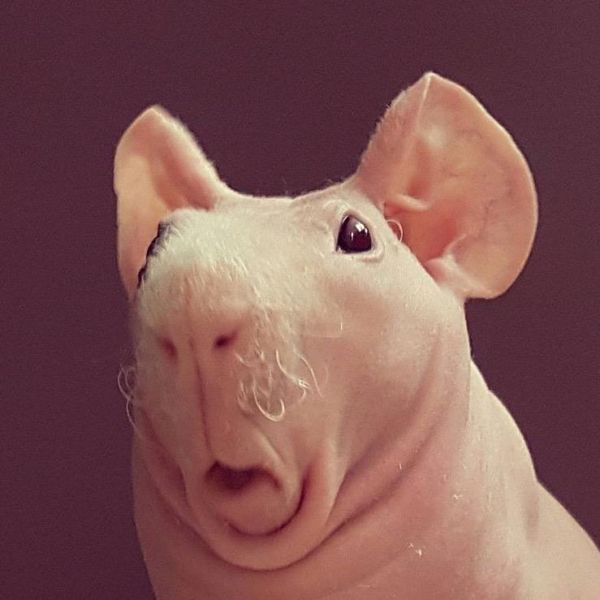 Guinea pigs are a humble species, so they don't like to wear theatrical costumes or draw too much attention to themselves, but every guinea pig respects a good facial reaction.
It's the way they show off their acting skills without making a scene, and their faces say loud and clear what no oink ever could.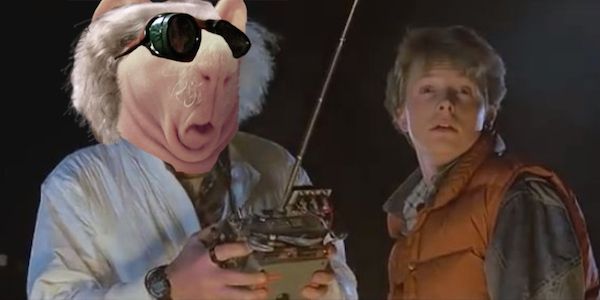 When humans spot a guinea pig making a spectacularly emotive face they want to put a costume on that cavy and see what they would look like as, say, Sherlock Holmes.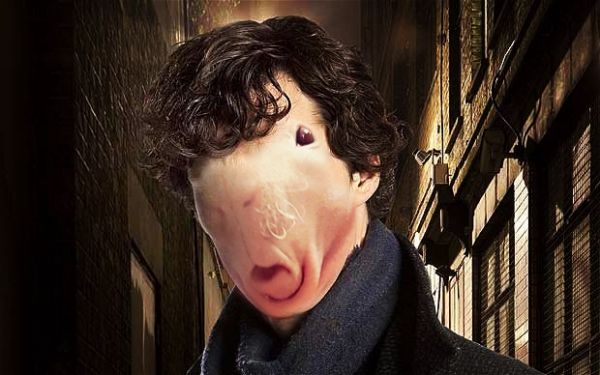 Since guinea pig society forbids such showy displays of pomposity humans have to settle for Photoshopped pics of guinea pigs dressed as pop culture characters, which is actually an offer we can't refuse.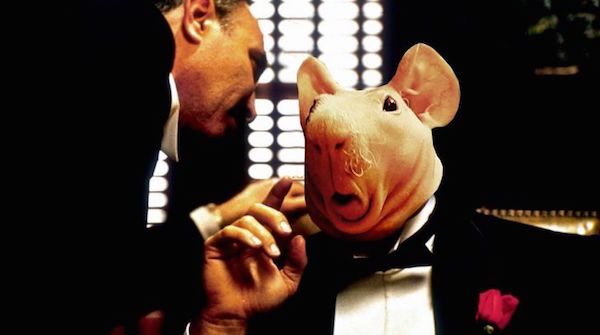 Redditor i_love_applebees started a Photoshop battle starring a bald, aghast looking guinea pig and the crowds went wild, applauding the effort that went in to transforming his expression into a work of art.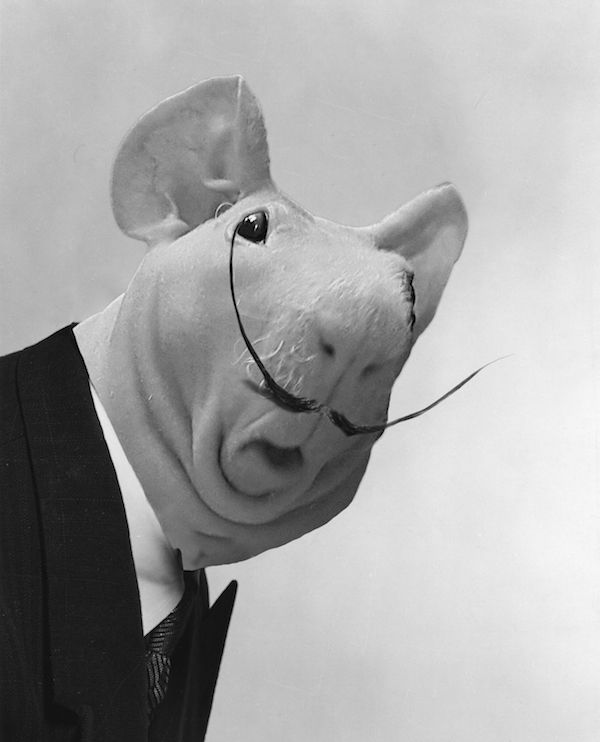 See Comical Edits Of Aghast Guinea Pig As Celebs, Pop Culture Characters here
---

We hope you like this article!
Please help us grow by sharing:
Get Updates In Your Inbox
Free weekly emails, plus get access
to subscriber-only prizes.
We won't share your email. You can cancel at any time.