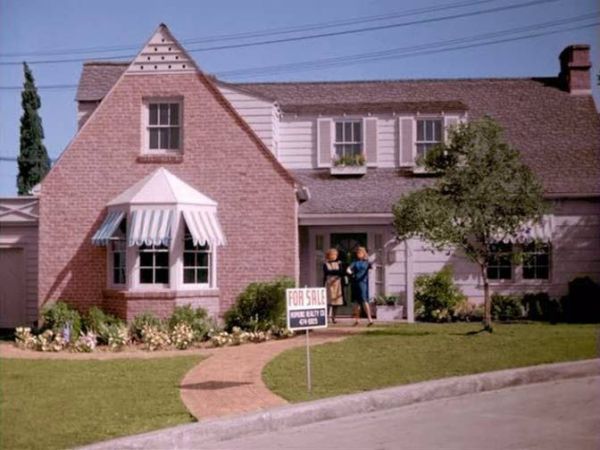 Most television shows are shot on a set built to replicate the appearance of an interior space, but they almost always start with an exterior shot to set the mood of the show and tell the audience where it takes place.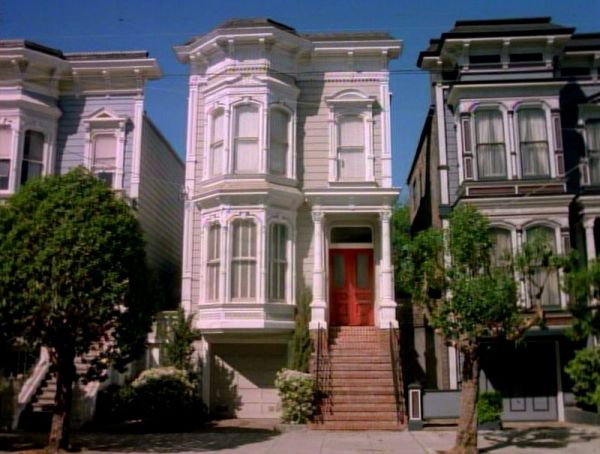 This exterior shot is used to set the location and mood of the show, so we know The Munsters is going to be comedic horror while Full House is going to be family oriented and inoffensive.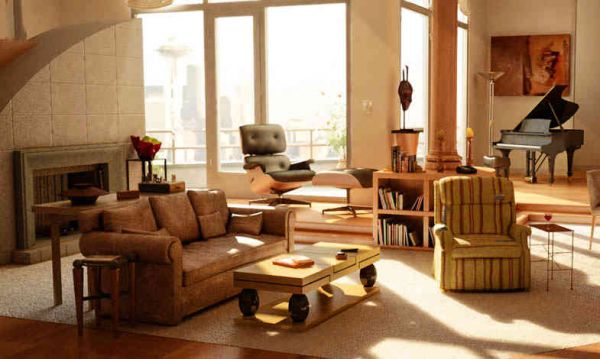 House Beautiful put together a collection of Beautiful Television Homes, including interiors such as Frasier's Seattle apartment and Will & Grace's well-designed space, as well as TV homes that looked amazing inside and out.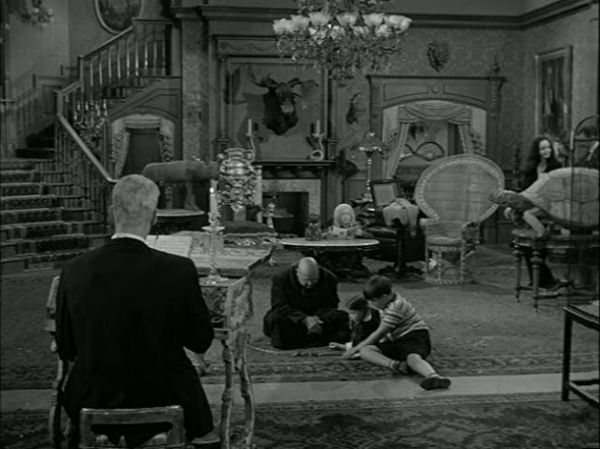 I'm glad the Addams Family house made the list, because it has always been my idea of an ideal and awesome home.
See 30 Beautiful Television Homes We Wish We Could Call Our Own here
---

We hope you like this article!
Please help us grow by sharing:
Get Updates In Your Inbox
Free weekly emails, plus get access
to subscriber-only prizes.
We won't share your email. You can cancel at any time.