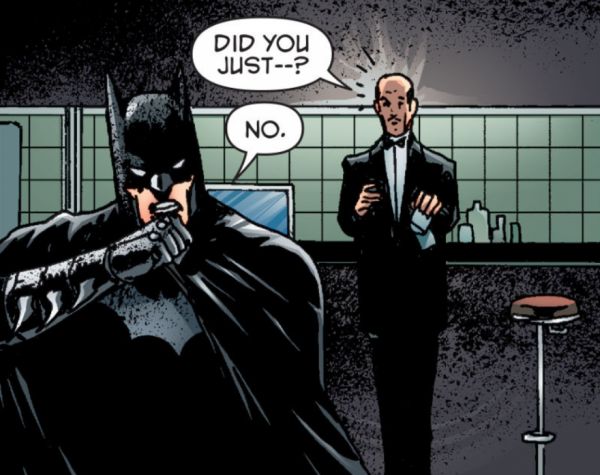 Alfred Pennyworth is the most underrated character in the Batman universe, because there would be no Dark Knight, and no billionaire Bruce Wayne as we know him, without Alfred's guidance.
Alfred has proven time and again he's no ordinary valet/butler- he's a tactician, a hacker, a makeup artist, an actor, a medic and Bruce's counselor/father figure.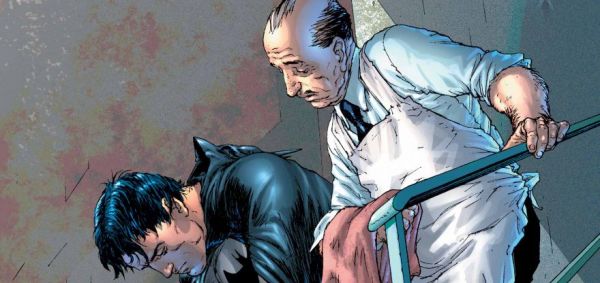 The Alfred character started out as Alfred Beagle, a bumbling detective with a portly character design clearly inspired by Oliver Hardy.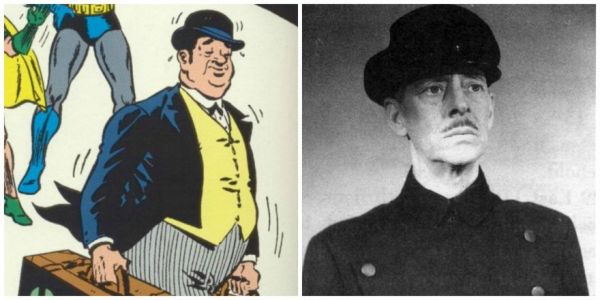 But the creators liked the way William Austin looked as Alfred in the 1943 Batman film serial so much they decided to change his look and his name, and Beagle became Pennyworth.
There are other inconsistencies in Alfred's backstory, but a few things remain constant- he received British Army training, he doesn't have a problem using firearms, and he enjoys breeding roses.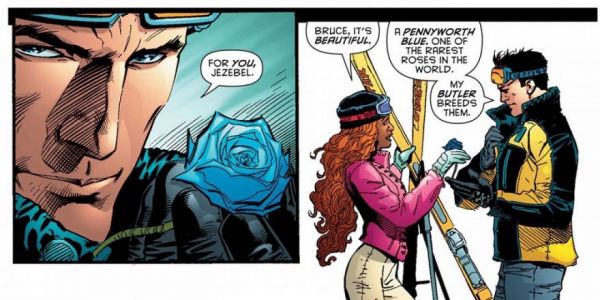 Read Alfred Pennyworth: 15 Things You Didn't Know About Batman's Butler here
---

We hope you like this article!
Please help us grow by sharing:
Get Updates In Your Inbox
Free weekly emails, plus get access
to subscriber-only prizes.
We won't share your email. You can cancel at any time.