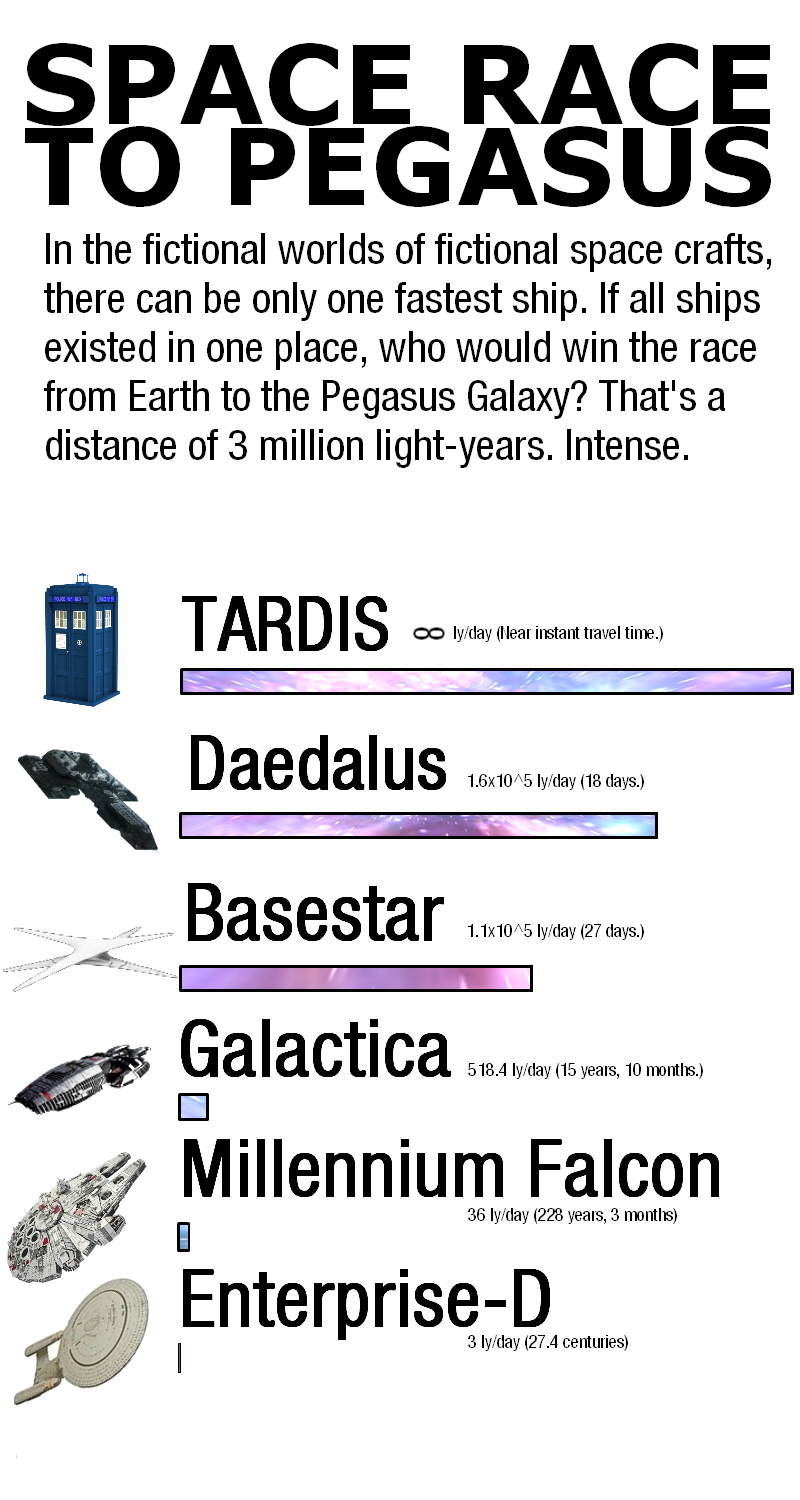 Well, that's interesting.
One of the problems that I had with the later
Stargate
seasons was that it moved from difficult interstellar travel to difficult intergalactic travel to easy jaunts across the universe. And this was after the Asgard died and the humans were pretty much on their own. It was too fast, too much scientific information for people to absorb and put to use in a too short period of time. Science fiction writers don't help themselves out by easily eliminating technological challenges.
via
reddit
| Image credit: unknown