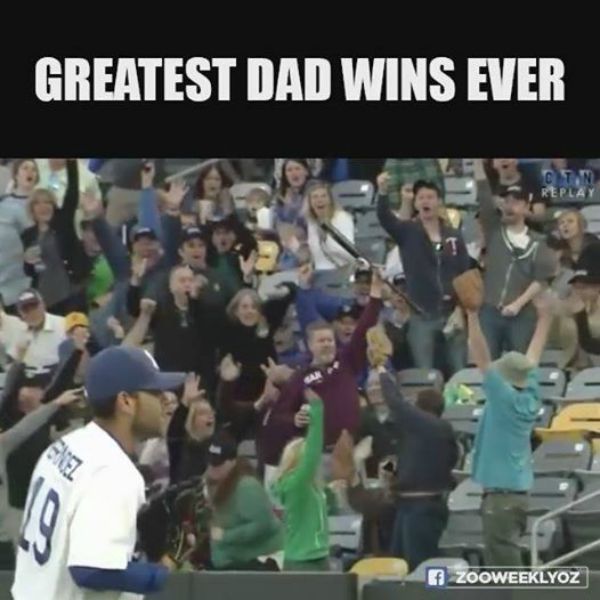 Some dads are champions for reasons that can't easily be expressed with words, but dads who are lucky enough to have their awesomeness caught on camera can prove their super dad powers to the world!
Catching a kid right before they crack their head open, snatching the child away from an oncoming danger, and pulling off various sports related saves- these are but some of the powers that dads have at their disposal.
And this action packed (albeit strangely formatted) video by Zoo Weekly proves dads are some of the most powerful beings on the planet!
-Via Aol.