One of the great things about having a baby is that every occassion is a "first" and every first is special. The baby's first Christmas is particularly special, which is why you might want to go out of your way to buy something to remember the holiday and Etsy is full of cool (often custom) products to help you do just that. Here are 8 particularly fun ones:
Ornaments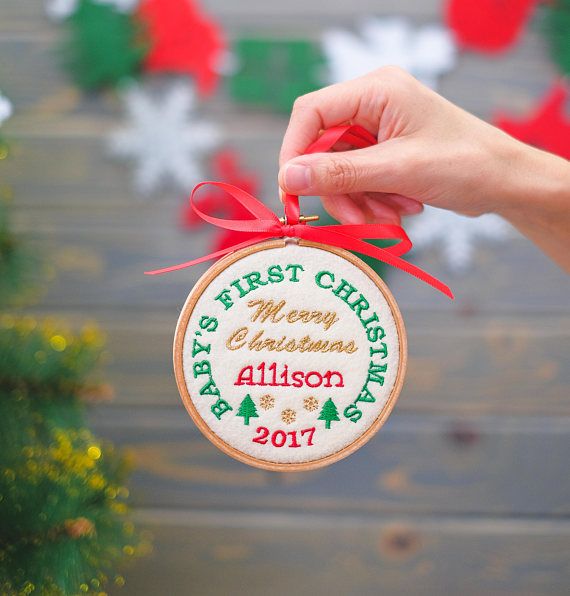 No baby's first Christmas is complete without a special ornament to celebrate. This embroidered design by EmbroideredWorld is an especially charming way to mark the occassion.
A Special Outfit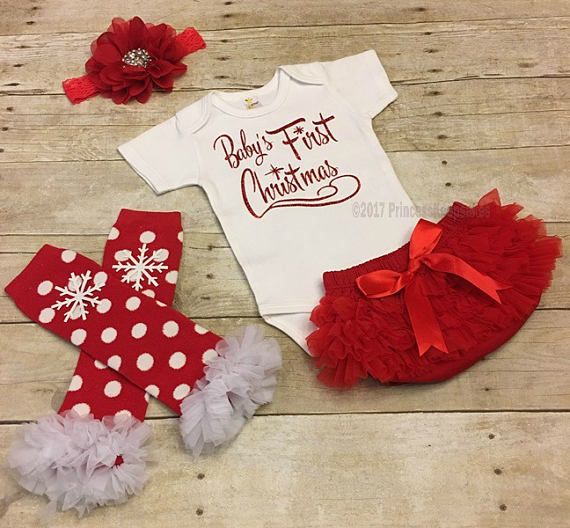 Sure, you might not keep your kid's first Christmas outfit forever, but the pictures you'll take of them in the clothing will keep those memories alive forever. For little girls, this red and white tutu ensemble by PrincessKeepsakes is a fun, festive way to celebrate the season.
Bibs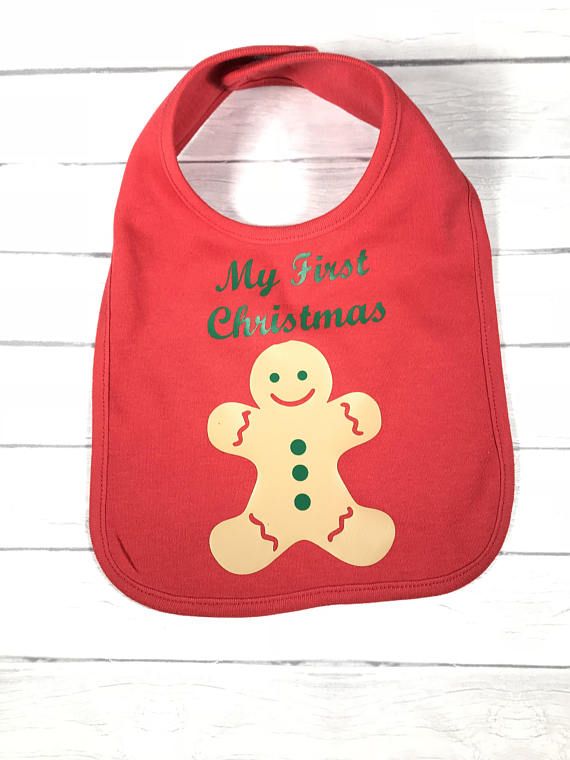 Continue reading