Three-year-olds look adorable and precious no matter what they're doing, but when they dress up and pretend to be famous people they ought to be in pictures!
The little poser in the pic above is Scout, and she has more star power at three than many celebs working in Hollywood today.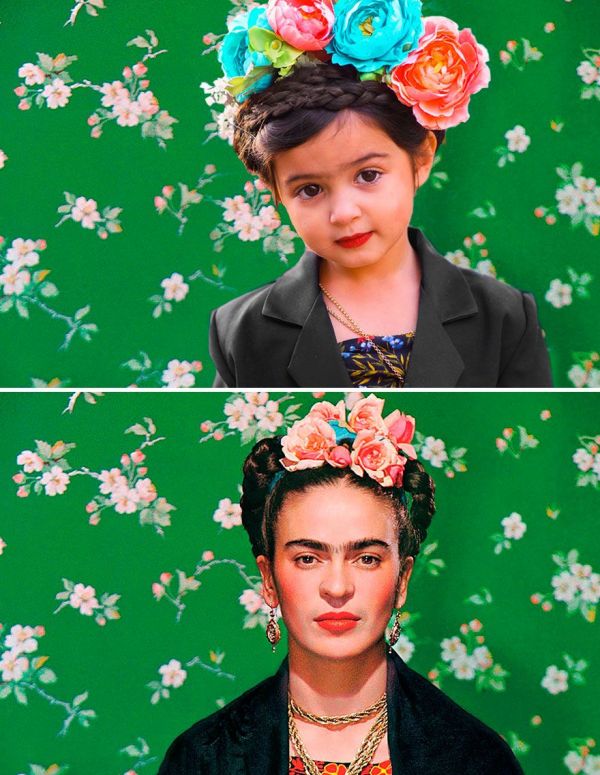 Scout began posing for these fun pics when her grandma was diagnosed with breast cancer-her mom Ashley felt the project would be a good way to keep Scout's mind off her Nonnie's illness and take some cute pics for Nonnie at the same time.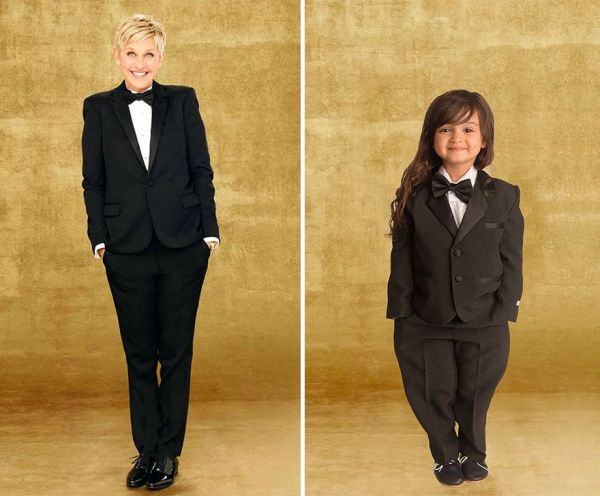 Now Nonnie is cancer free and posing for pics along with her soon-to-be famous granddaughter, and Scout is learning what it means to be a strong woman from two generations of strong women in her family.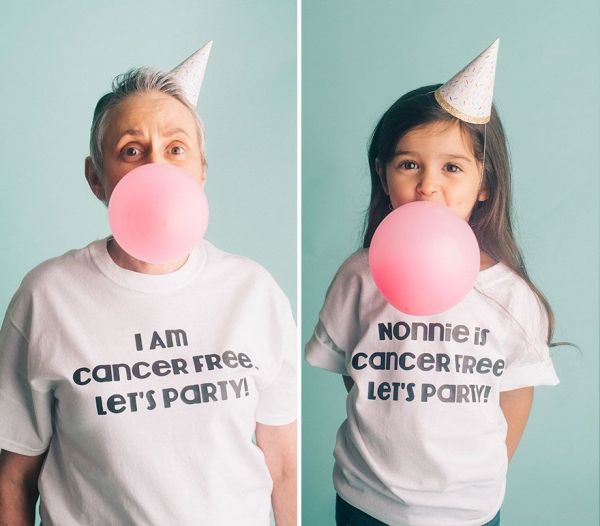 See Our 3-Year-Old Dresses Up As Famous Strong Women, And She's Seriously Cute here
---

We hope you like this article!
Please help us grow by sharing:
Get Updates In Your Inbox
Free weekly emails, plus get access
to subscriber-only prizes.
We won't share your email. You can cancel at any time.