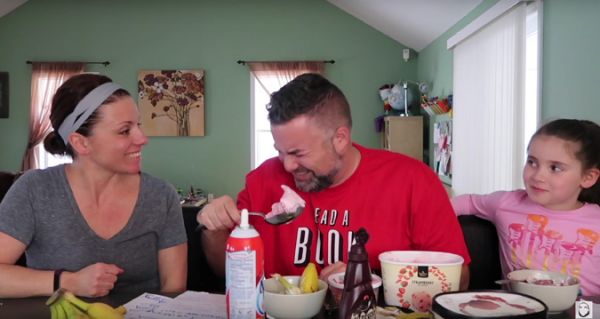 Everybody knows how to "make" a peanut butter & jelly sandwich, a banana split or a bowl of cereal, but could you write out instructions clear enough to teach someone else how to make them?
Of course you could, or at least it seems easy enough, but kids have a harder time clearly instructing others, and if you follow their instructions exactly things are bound to go wrong.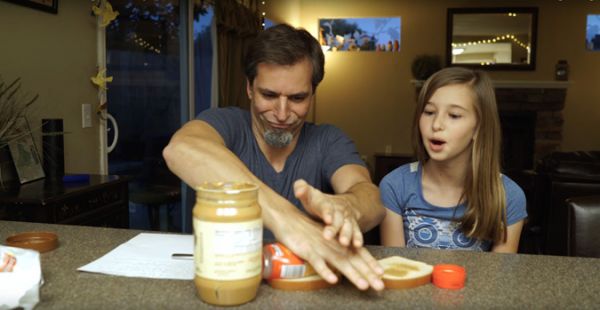 That's the premise of the Exact Instructions Challenge, which was started by Josh Darnet when he asked his kids to write out instructions for a PB&J and made this adorable video.
Josh's Challenge struck a chord with other parents, who eventually forced fun dad Bottlerocket to "make the ultimate sacrifice" and follow instructions from his kids on how to make a banana split.
As long as none of the dishes involve cooking this challenge will continue to be fun, but if any of the dishes include chicken things are going to take a dark turn...
See Parents Are Taking the 'Exact Instructions Challenge' And It's Hilariously Harder Than It Sounds here
---

We hope you like this article!
Please help us grow by sharing:
Get Updates In Your Inbox
Free weekly emails, plus get access
to subscriber-only prizes.
We won't share your email. You can cancel at any time.