Happy Mother's Day to all the wonderful Mothers, Grandmothers, Aunts, and Mother Figures. May your Mother's Day be filled with love, laughter,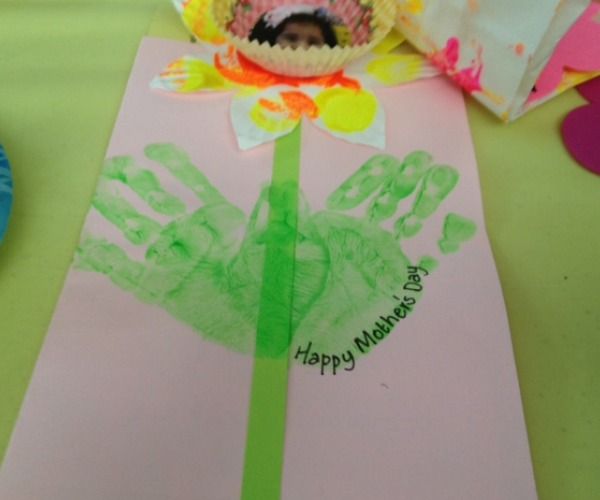 wonderful handmade cards,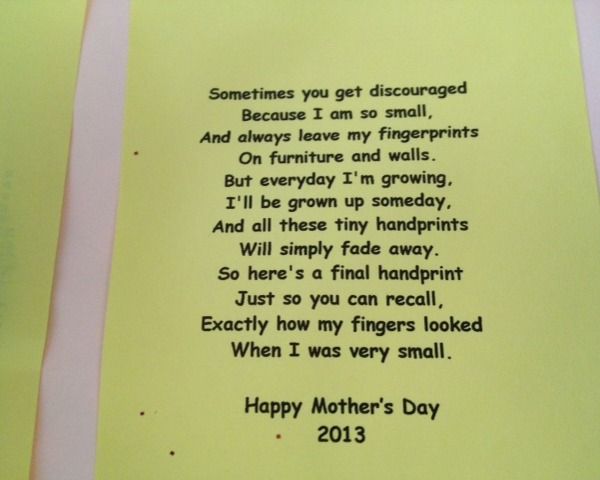 and gifts.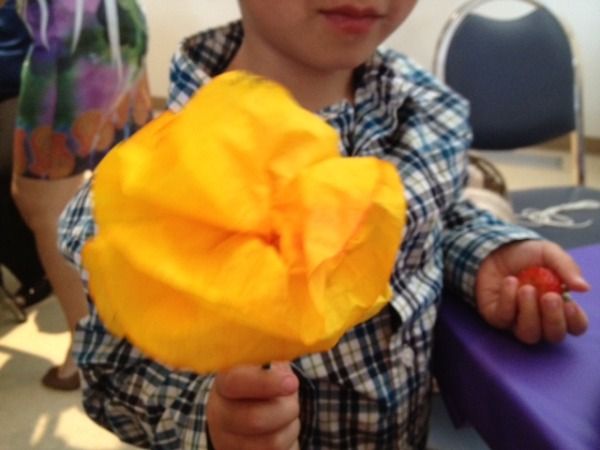 May you also be lucky enough to have some sweet, sweet person clean all the goo off the inside of your minivan.
A special thank you goes out to all the hardworking preschool and elementary school teachers who help make Mother's Day so special for us Moms. I applaud your creativity, patience, and follow-through. Without you my scrapbook would be empty.
---

We hope you like this article!
Please help us grow by sharing:
Get Updates In Your Inbox
Free weekly emails, plus get access
to subscriber-only prizes.
We won't share your email. You can cancel at any time.