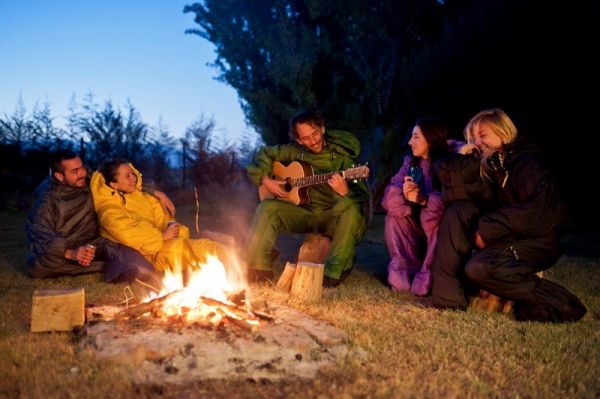 Wouldn't it be great if you could walk around and feel just as warm and cozy as if you were wrapped in a blanket? And then you could stop and take a nap anytime? That's the idea behind the Selk'bag. It's a wearable sleeping bag you can walk in! Move over, Snuggie, this is a game-changer. Picture this: you're camping, it's a bit cold outside the tent, but you left your alarm clock in the car. Not a problem when you're wearing a Selk'bag. Even if you never go camping, you'll love the feel of staying warm around the house. What could be better? Well, maybe if the sleeping bag made you into a Star Wars character…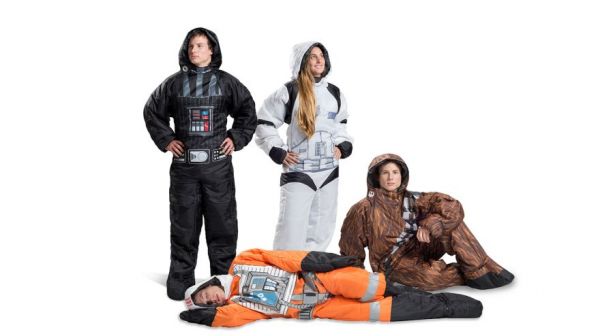 Which they do! Selk'bags offers officially-licensed wearable sleeping bags that will transform you into Chewbacca, Darth Vader, a Stormtrooper, or a Rebel Pilot!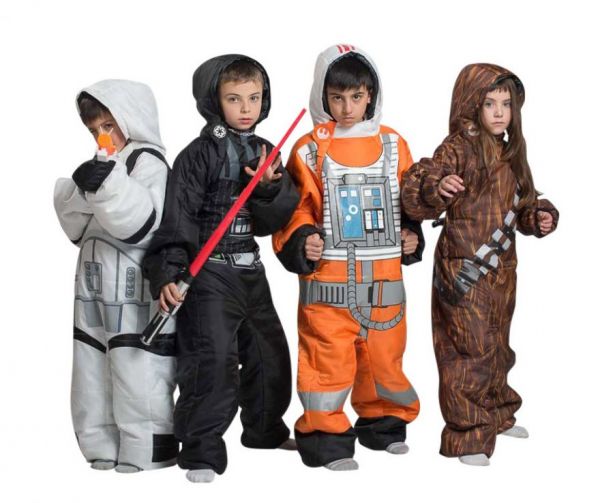 They're available in kid's sizes, too -perfect for a slumber party. Or for wearing on long trips in the car, when you would really like your kids to sleep, but need them to be ready for anything.

Check out the selection of Selk'bags available now. And all the Star Wars Selk'bags will be 30% off from July 1 to the 23rd in celebration of Comic-Con!