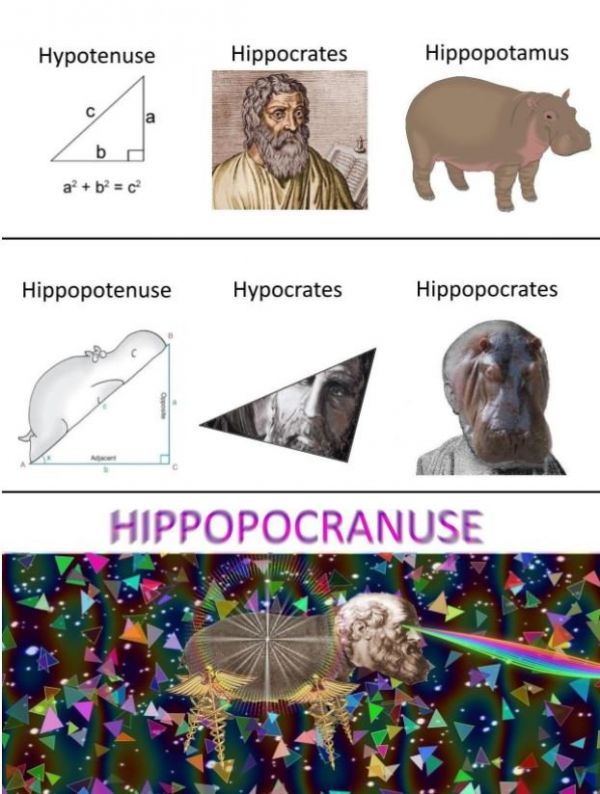 There's definitely something for everyone on the internet in terms of humor, and the days of people with a nerdy sense of humor struggling to find stuff to LOL at are long gone thanks to the endless stream of cutting edge comedy online.
As you know the memes reign supreme online, and they're so easy to create people keep churning out memes to suit their very particular sense of humor, creating smart comedy for a niche crowd.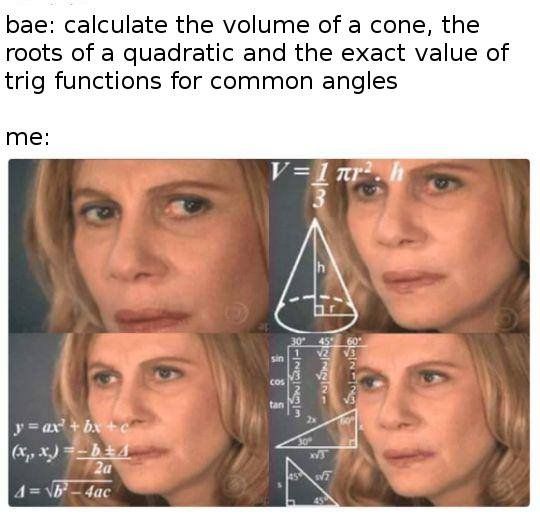 And as you can see internet humor doesn't get much more niche than math memes, featuring jokes with punchlines only the mathematically minded can truly appreciate. Can somebody please explain why this is funny?