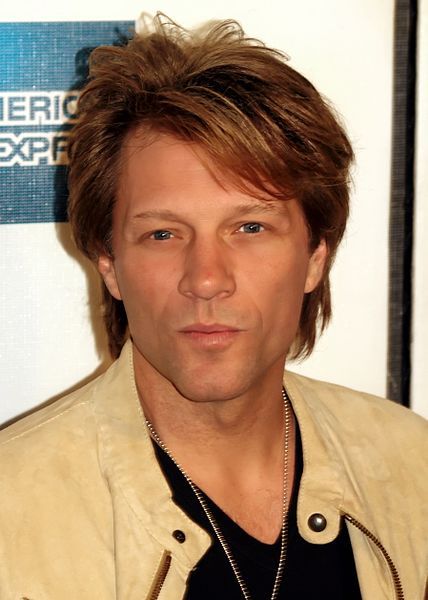 The following is an article from The Annals of Improbable Research.
An Author's Query
by Harold P. Dowdl, Expectorant Author2
Centerville, USA
I'm plannning to write a book about strange case histories called Strange Case Histories. If possible, I hope to compile six strange case histories, in which case the book will be renamed, Six Strange Case Histories.
Left: Master portrait of rock star Jon Bon Jovi, including hair, nose, mouth, two eyes, one ear, and a well-trimmed beard, seen in full-face view from a vantage point directly in front of him. Possibly from the collection of H.P. Dowd. (Image credit: David Shankbone)
This book could make an important contribution to human unconsciousness given that case histories, to paraphrase an infamous analysis!' are "skylights to the attic's sole." They provide razor·sharp insights into the human mind- i.e., "what makes him tick?" or, to site another well·trod example, "kids do the darndest [sic?] things." In this era of neo·Victorian restraint, it is no longer fashionable to bore into the human skull as a means of fathoming the mysterious interplay between dozens (hundreds?) of neurons, as they go through their familiar, yet not-so- familiar, mating rituals. Fortunately, there is another route to the unconscionable- those rare individuals who speak so clearly, and indeed shamelessly, as to leave nothing concealed, no "skeletons in the closet," so to speak.
I already have one such case history that meets these adjectives. [lt was recovered by my friend Joe Martin who works every third Saturday at the Centerville Recycling Center.] I need at least five others to reach my penultimate target of six. Does anyone else know of any strange case histories they'd like to share -particularely those involving obsessions with rock stars from New Jersey (i.e. Bruce Stingspreen would do in a pitch).

A Better Idea
To give you a better idea of what I'm looking for, I shall briefly summarize the first case history, "Bon Jovi and Me," in its entirety. Other uninspired case histories would be sorely appreciated, preferably concocted to Bon Jovi in some way, shade or form.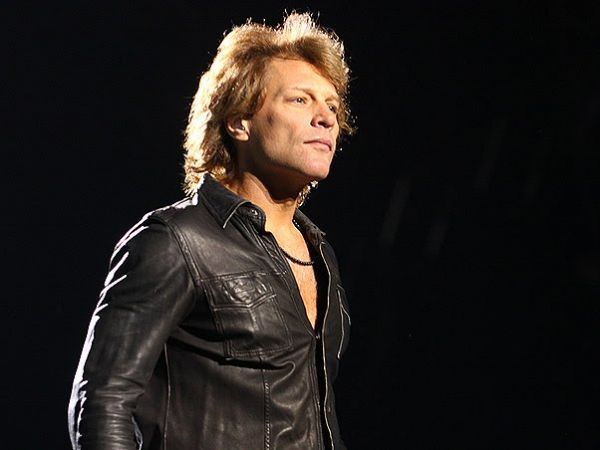 Spirited evocation of a sculpture of rock star Jon Bon Jovi. Possibly from the collection of H.P. Dowd. (Image credit: Flickr user Fernanda Stéphanie R Carvalho)

Summary by Harold P. Dowd3
Summary [by Harold P. Dowd3 again]: The author of this article, clearly delusional, claims to have had several "close encounters" with Bon Jovi in his gym and grocery store, while infantasizing about future meetings in Atlantic City, an "airplane," and other locales besides the Wisconsin Dells.
Continue reading