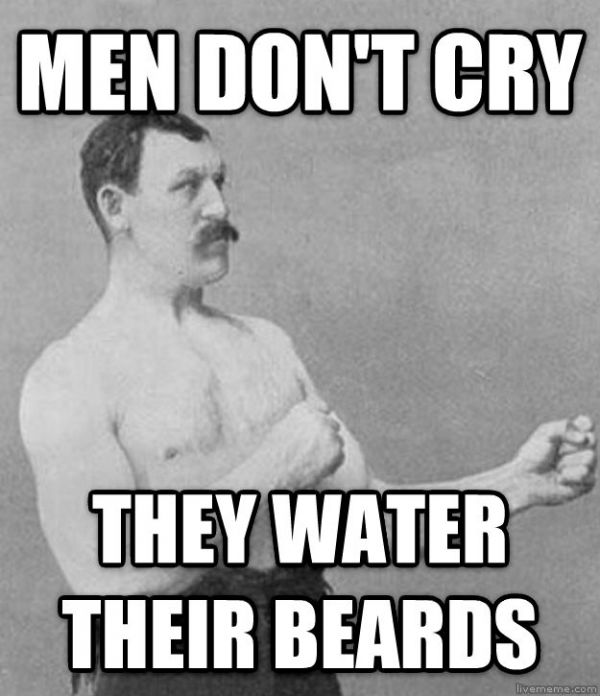 I wouldn't go so far as to call myself a "manly man", mostly because I don't feel like I need to prove my masculinity, but I will acknowledge the archetypal "manly man" does know how to do some really cool stuff.
In fact, most of these "manly man" skills should really be referred to as "capable person" skills, because we can all benefit from knowing how to gut and clean a fish, sew a button on a shirt, or change a tire.
The more masculine skills in a manly man's repertoire, such as properly tying a tie, smoking a cigar, or shaving with a straight razor, may not appeal as much to women, but you never know when this info might come in handy.