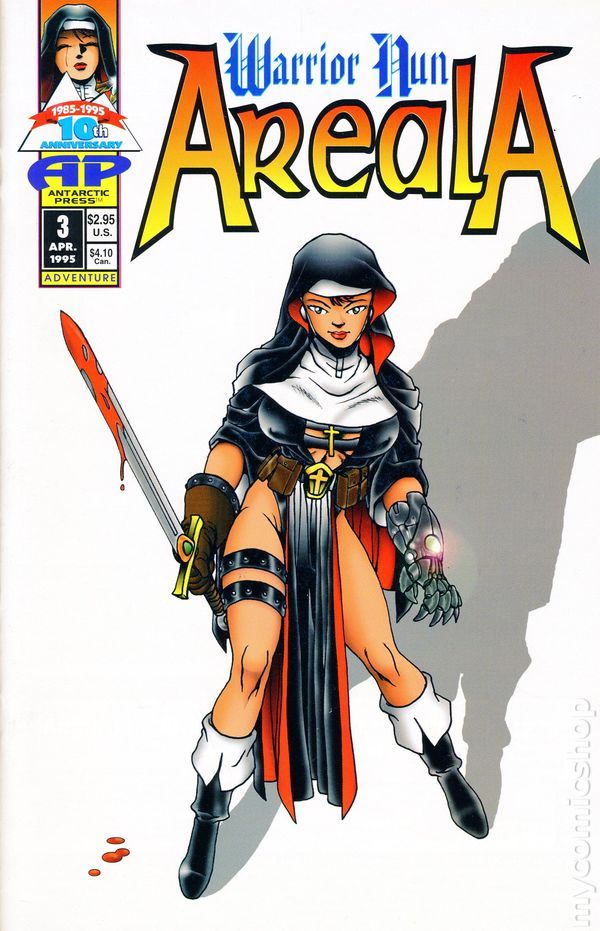 In 1993, the comic book artist and writer Ben Dunn launched one of his most popular series: Warrior Nun Areala. It is the story of a secret order of nuns who fight against demonic forces at loose in the world. In the eternal war between Heaven and Hell, the Warrior Nuns have led the way for light for over a millennium.
The series, which concluded in 2003, was very popular and obviously ideal for an action movie or television series. Ben Dunn and fans of the series have been considering the possibilities since the premier of the comic book. This test animation shows what an animated show could have been if produced during the 90s.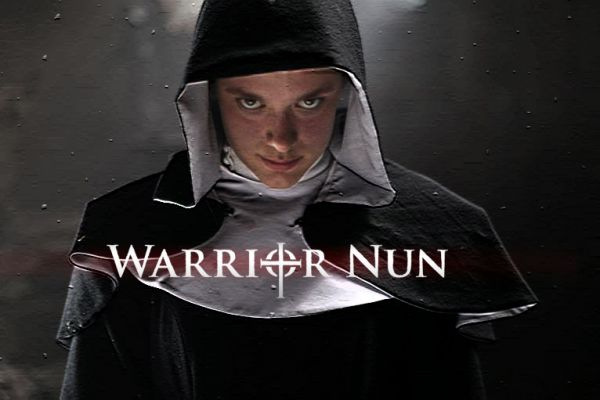 After much script work over the years, a Warrior Nun movie is now finally in the works! I talked to Dean English, one of the producers of the movie.
First, could you summarize the Warrior Nun story for us?
The story in Ben Dunn's graphic novels centers on a secret organization of Warrior Nuns called the Order of the Crucifx Sword who are hidden within the shadows of the Catholic Church. They are led by one Sister Shannon Masters and are ready to scrap all the Evil that they can find — or finds them! I must admit that I always a smile when answering that question because what's not to like about Warrior Nuns kicking some demon butt.
Continue reading