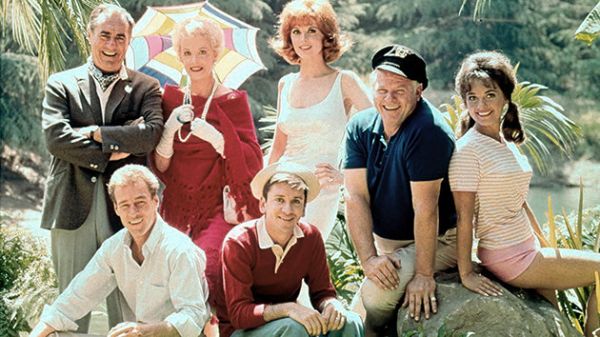 Neatorama presents a guest post from actor, comedian, and voiceover artist Eddie Deezen. Visit Eddie at his website or at Facebook.
Gilligan's Island, which premiered on CBS on September 26, 1964, is quite possibly the most ridiculed television show of all-time. Interestingly and ironically, with the possible exception of I Love Lucy, it is also possibly the most well-known and beloved. According to Dawn Wells, it is by now the single most watched TV show in history, including I Love Lucy.

As I always clearly state: what makes people laugh is subjective- like taste in women, cars and colors, And while Gilligan's Island will cause only eye rolls and channel-changing from many of my fellow TV watchers, I myself have always found the show to be hysterically funny.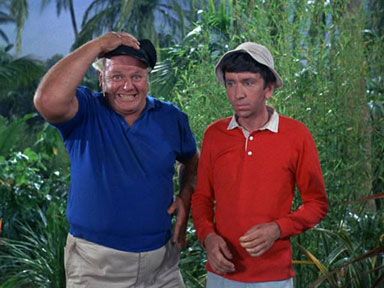 True, the teaming of Bob Denver (Gilligan) and Alan Hale (the Skipper) as Gilligan and the Skipper, so obviously based on Stan Laurel and Oliver Hardy, never equaled Stan and Ollie. But who did? To me, both the verbal and physical humor of the show was very funny and often clever. (Like almost any great TV series, the writing did get weaker towards the end of the show's run.)

Like all great art, in my humble opinion, Gilligan's Island reflected and mirrored life.
Continue reading