Horror fans like movies that bring some bloody thrills and chills into their lives, and they can't get enough of the jump scares, the dark humor and, of course, the deadly terror.
Horror fan-atics should head to the NeatoShop for all their ghoulish gear, where you'll find a frightfully fun assortment of t-shirts featuring your favorite fiends.
But if you can't seem to scratch up the dough to buy a t-shirt then squirm your way to the bottom of this post for your chance to win your very own NeatoShop t-shirt!
Horror movie fans are a pretty wild bunch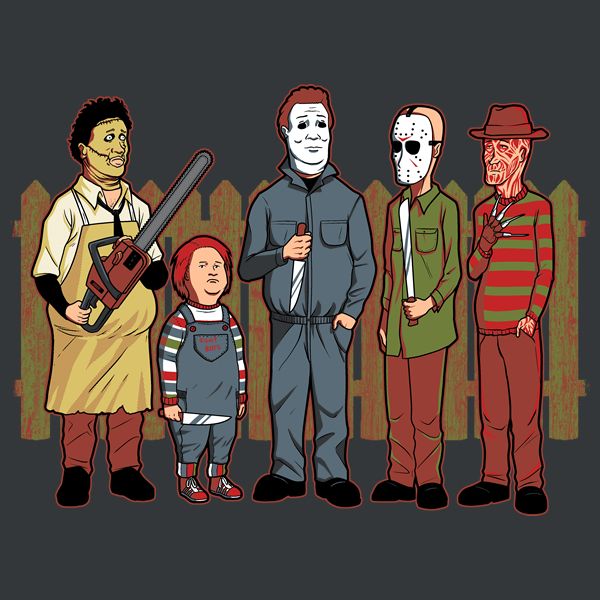 King Of The Horror by Ninjaink
And they come in all shapes and sizes, even pill shaped!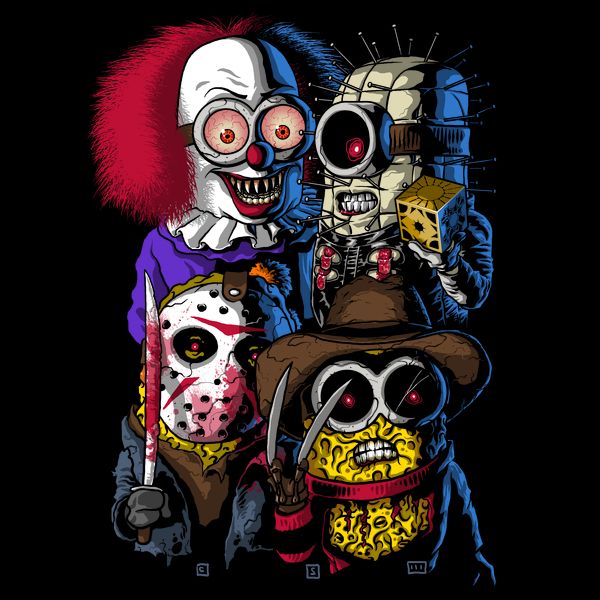 Some fans are squeamish and easily scared, while others soak up the scares and adore the gore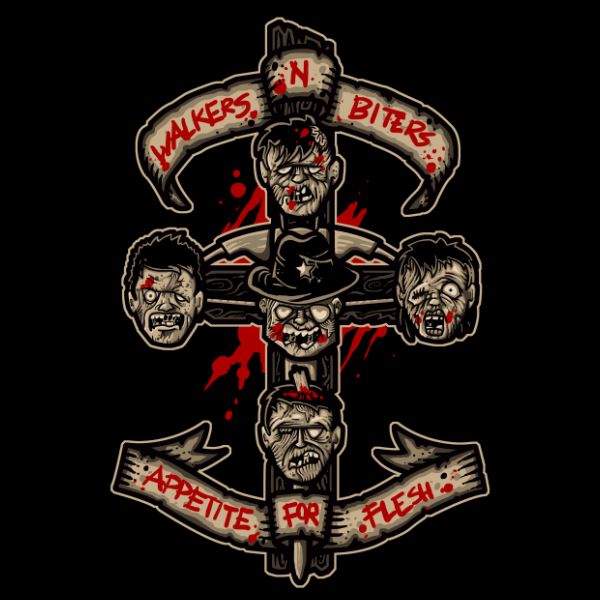 Continue reading