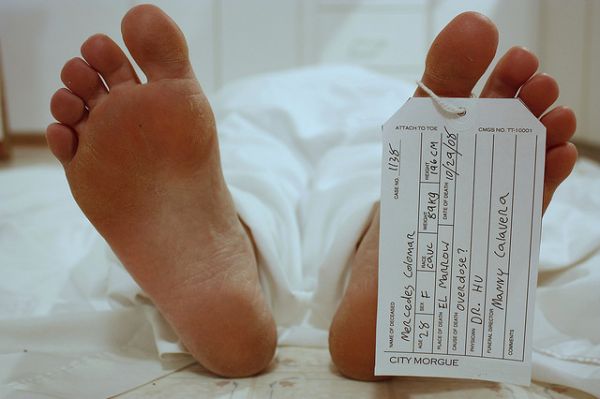 (Image credit: Flickr user Great Beyond)
1. Betty Robinson
At the 1928 Olympic Games in Amsterdam, Betty Robinson, a 16-year-old student from Riverdale, Ill., won a gold medal in the 100-meter dash and a silver medal as part of the 100-meter relay team. But her most impressive athletic achievement would come eight years later, when she staged one of the greatest comebacks in sports history.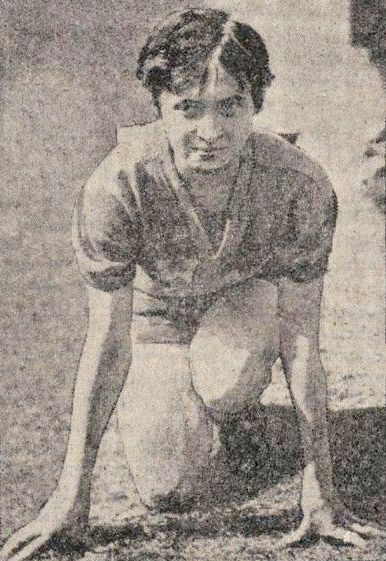 In 1931, Robinson was flying in a small biplane with her cousin when they crashed near Chicago. After she was pulled from the wreckage, emergency workers declared her dead. Her body was placed in the trunk of a car and driven to a mortician, who realized that she was still alive. Robinson had suffered a concussion, a broken leg, a cracked hip, and a crushed arm. She would spend a total of seven months in a coma, followed by another six in a wheelchair.
Miraculously, after just three years, Robinson was able to walk again. And before long, she was running. Within three years, she'd resumed training and was up to her previous speed. But because she couldn't bend her knees enough to crouch in the official starting position, she wasn't qualified to compete in most races. She could still pass a baton, though. So, at the 1936 Olympics in Berlin, she was allowed to be the third runner in the 100-meter relay team. Although the German team led for most of the race, their final runner dropped the baton, and the U.S. team sprinted ahead to win by eight yards. Just five years after she'd been delivered to the undertaker, Robinson won her second Olympic gold.
2. Edward V. Rickenbacker
Edward Vernon Rickenbacker was an ace fighter pilot and one of America's most dashing heroes. During World War II, he was sent to deliver a message to General Douglas MacArthur, who was leading the Pacific campaign from New Guinea. But in October of 1942, tragedy struck when Rickenbacker's B-17 went down somewhere in the Pacific Ocean. After weeks of searching for his body, newspapers declared the war hero dead.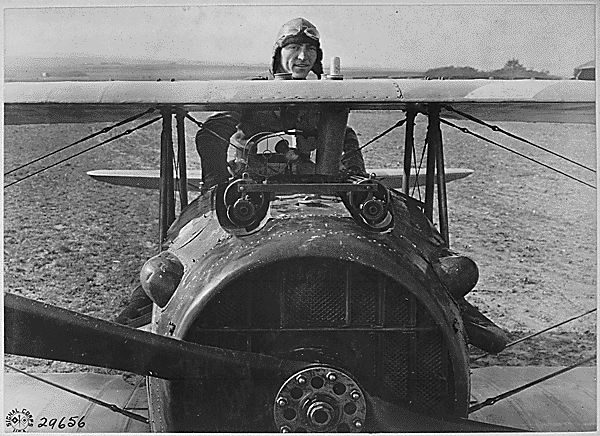 Twenty-four days after the accident, Rickenbacker and six of his companions were found alive, floating on a raft in the middle the ocean. Headlines nicknamed the pilot "Ironman Eddie" and "That Indestructible Man of Aviation." Rickenbacker was thankful to have survived, but the weeks of starvation and dehydration had token a toll on his physical and emotional health. He and his men had to watch, helpless, as one of their ranks died aboard the raft. After Rickenbacker returned to health, he set about making certain that no soldier suffered such pain again. He used his fame to encourage the U.S. Air Force to design new life rafts equipped with radios and emergency supplies. Fittingly, they became known as "Rickenbackers."
But Rickenbacker's work was far from over.
Continue reading