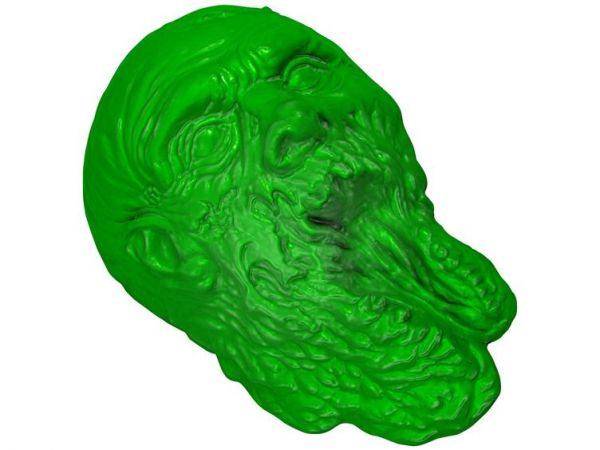 Tired of serving up the same old square gelatin at your dinner parties? Try serving your guests a slab of zombie head instead with this licensed Walking Dead gelatin mold.
It'll change your dinner guests from bored to floored by the gore, and nothing says delicious like a big ol' slice of zombie face.
Serve your gelatin up the right way- in a shape too disgusting to eat!
Link --via ComicsAlliance