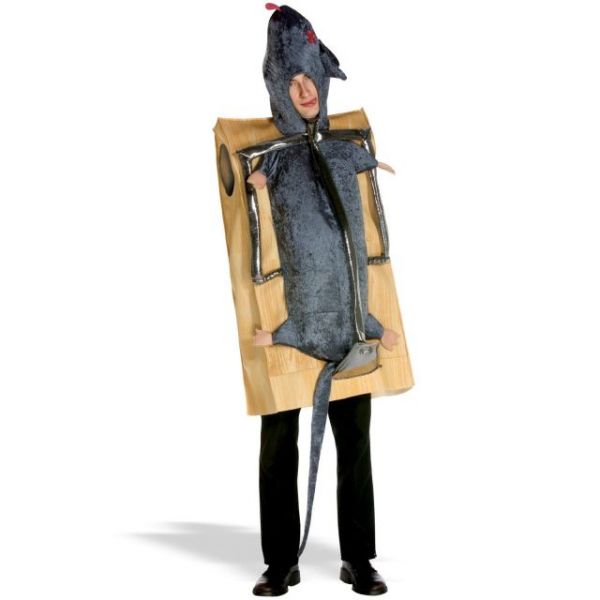 Photo: Supreme Power
Photo: The Meta Picture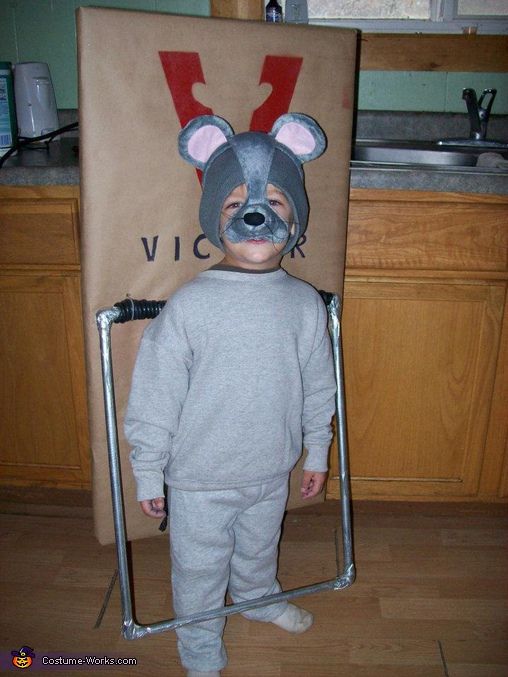 Photo: Costume-Works
Anyone who has ever had to clean up a mouse trap after the unfortunate rodent has met its end knows why this is a truly tasteless Halloween costume, and yet it remains a very popular getup for kids and adults alike.
Maybe it's the fact that it's a two-for-one costume, you're the mouse and the trap at the same time, or maybe it's just a fun way for people to show off their morbid sense of humor.
One thing's for certain- the mice of the world aren't laughing!