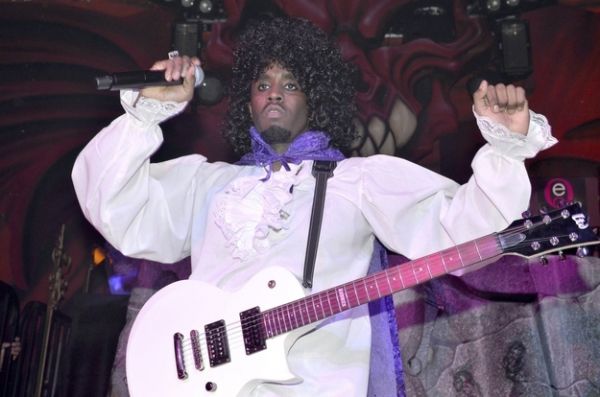 It's easy to throw together a great Halloween costume when you have millions of dollars and your own stylist, so what's P. Diddy's excuse for his atrocious costume choice?
The Rock, on the other hand, chose a simple yet effective costume that fits his physique and doesn't make him look like a schlub.
Check out this gallery of the best and worst celebrity Halloween costumes of 2012, which shows that money can't buy good taste.