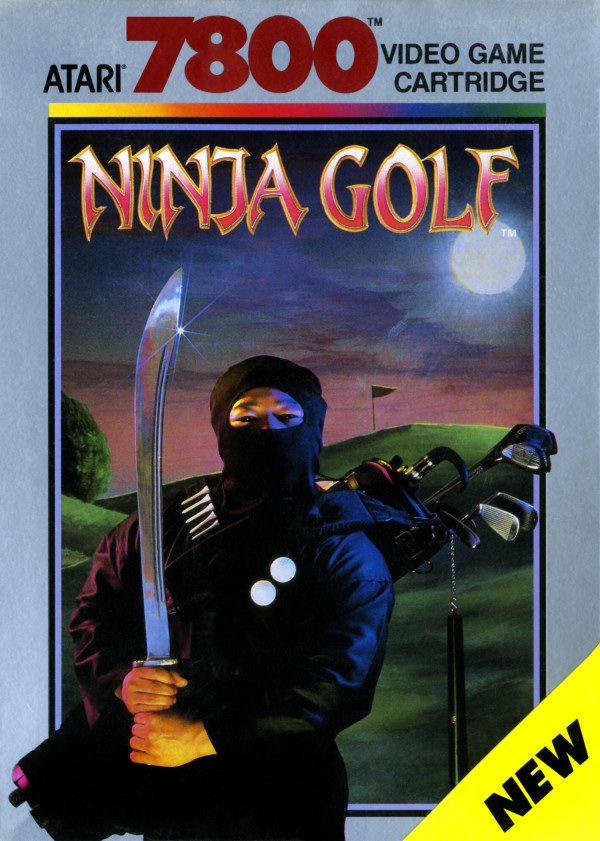 Halloween is nearly upon us folks, so here are some last minute costume ideas for video game fanatics who also have a sense of humor.
They range from the ridiculous (dressing like video game company founders and game developers) to equally ridiculous without needing an explanation (Ninja Golf, Minecraft Person, Knight) to those which will elicit the question "what video game is your costume from?" (Bowler, Banjo Hillbilly, Wall Street Kid).
Now you can actually wear a costume of sorts to your friend's Halloween party!