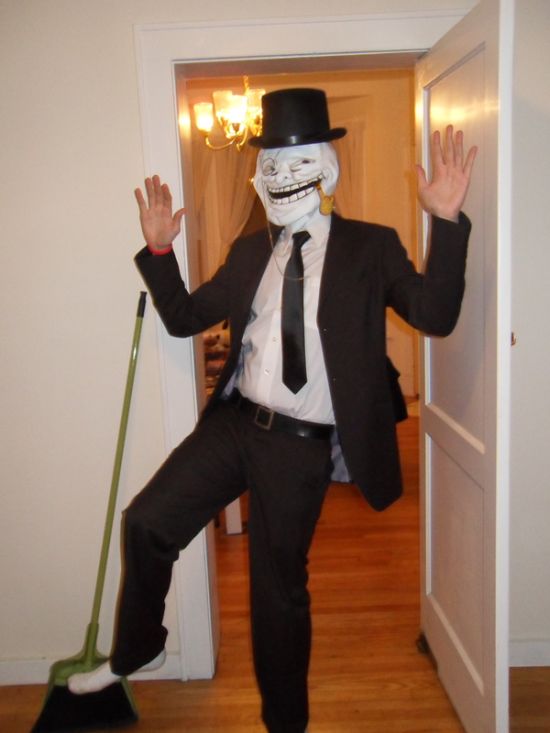 Folks have taken to dressing up like things found on the interwebs these days, and that's why it's important to see where we stand in terms of internet themed costuming.
"But most of them aren't internet themed costumes!" you say angrily as you look through the costumes found at the link below.
I reply "That's the beauty of the internet!", with a sheepish grin on my face. It's a bunch of funny costumes to look at, what more could you want?!