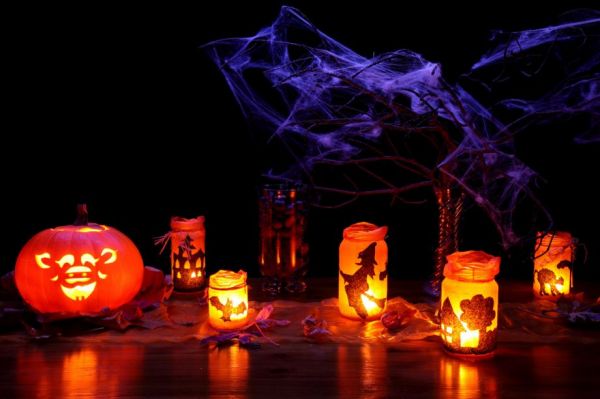 Photo: Public Domain Pictures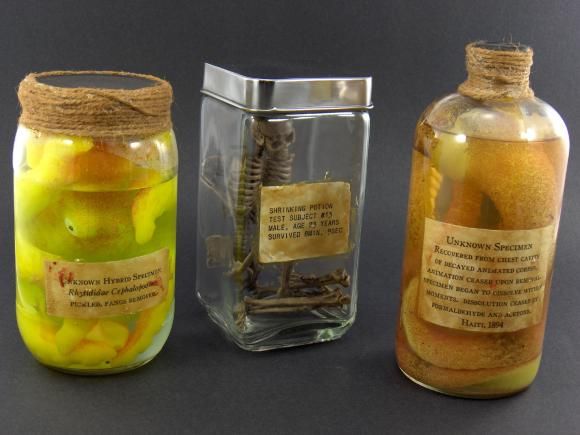 May we present to you, eager crafter, a few simple yet extremely satifying tutorials that will light up your life with Halloween fun!
First we have spooky silhouette jar lights- construction paper and tissue paper are attached to glass jars with decoupage, or simple white glue.
String or ribbon is tied around the mouth of the jar to add a finished detail, then a tea light candle is added so the jar can light up any room with a warm glow.
Next we have the specimen jars- they were created with simple Halloween props, cool shaped jars, colored water, string and custom crafted labels glued on the outside to add a finished detail.
For more detailed instructions on making these fun and easy Halloween projects be sure to visit the links below, and get ready to wow your guests with your creative crafting abilities!