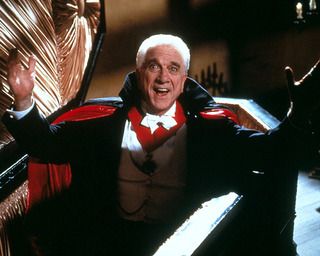 Vlad Dracula is by far the most famous vampire ever, but the guys on this list are doing Dracula all wrong.
Here's a bunch of bloodsuckers that really suck at being scary, and a vampire that can't terrify is like garlic that don't stink- it gets no respect at all!
Cruise this collection of worn out vamps at the link below and see if any of them nip at your funnybone...