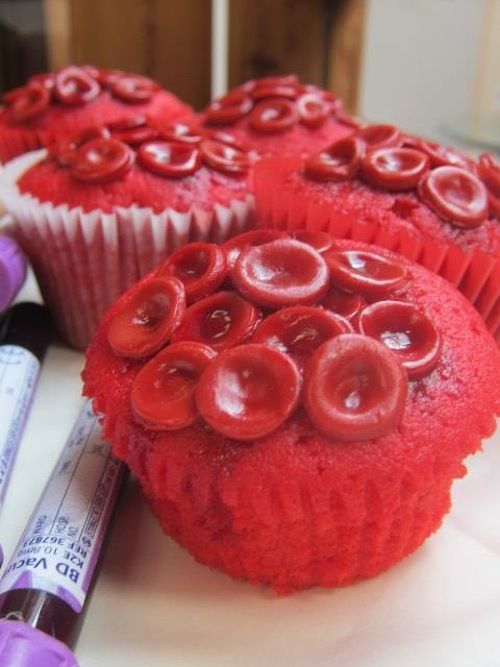 Cupcakes seem like the most unlikely way to spread knowledge about diseases such as herpes, lung cancer and foot fungus, but try telling that to Miss Cakehead, the creator of these disease ridden delights, and you might go home with more than you bargained for.
Miss Cakehead wants to use word of mouth, as in put these delicious works of anatomy art into your mouth then tell others how good they were, to spread disease awareness.
Sounds like a good idea, if people can bring themselves to eat these gross looking things I'm sure they'll spread the word!
Link --via DesignTAXI