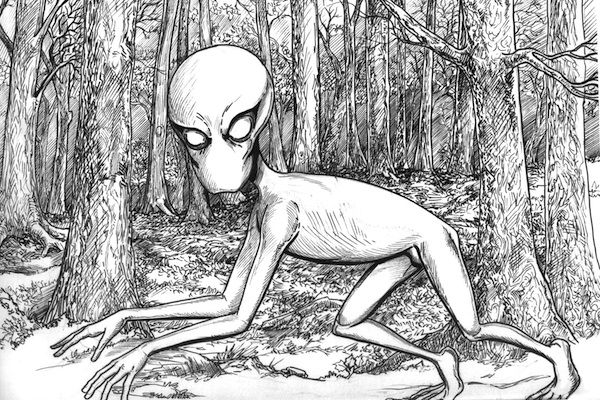 Here in the U.S. of A. there be monsters, regional horrors that stalk the swamps and forests across this great land of ours in search of fresh meat.
Explore America's cryptozoological roots with a fascinating look at ten monsters from different regions, from the Pope Lick Monster of Kentucky (watch out Miss C!) to the Bray Road Beast in Wisconsin.
They'll have you looking over your shoulder on your next road trip...