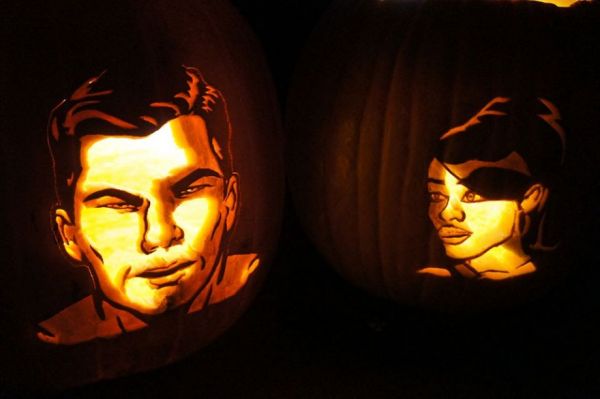 Jack-o-lantern stencils featuring characters from the animated superspy thrillomedy Archer are here for the taking folks, and they're going to make sure you have the most exciting Halloween of your life!
Did we mention that they're free, oh and there's an accompanying tutorial in case this is your first pumpkin rodeo, and they may make handing out Halloween candy bearable without booze!
Download away, and save your life from becoming a quagmire of boredom!