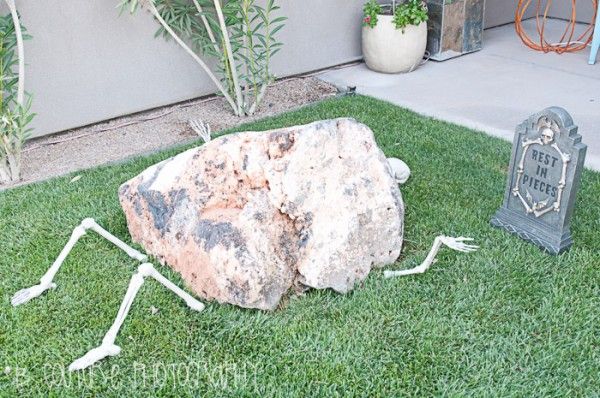 Decorating for Halloween doesn't have to be an overblown affair, sometimes putting out fewer props means you show your love of All Hallows' Eve in other ways.
Other times less is less, and too few decorations indicates a lack of imagination and a fear of putting forth too much effort.
The folks who put together this gallery of minimal Halloween decorations would like you to know that they're taking notes on the choices you make- they're watching, and if you cheap out on the decor you'd better step it up with the candy!
Link