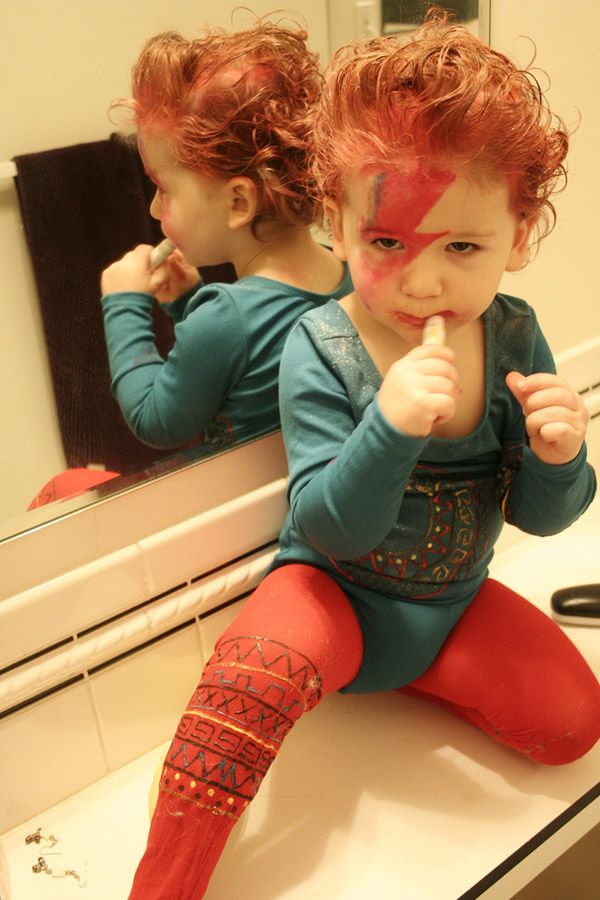 The superstar kids in this gallery are contestants from the Fourth Annual Kiddo Costume Parade, a cavalcade of costumes both homemade and high grade.
There's a little Bowie who really rocks, and Alice stuck in the White Rabbit's house, a more realistic spider boy, and a young Ron Burgundy hanging around a zombie girl scout.
Their parents must be so proud!
Link --via Laughing Squid