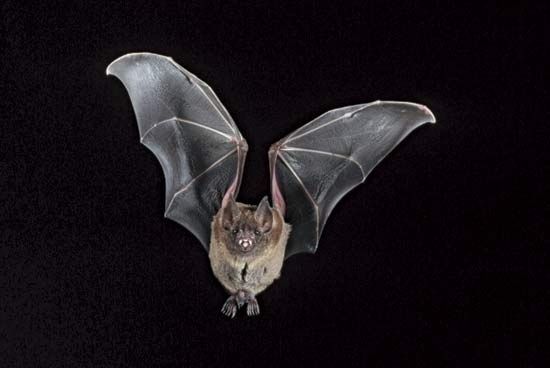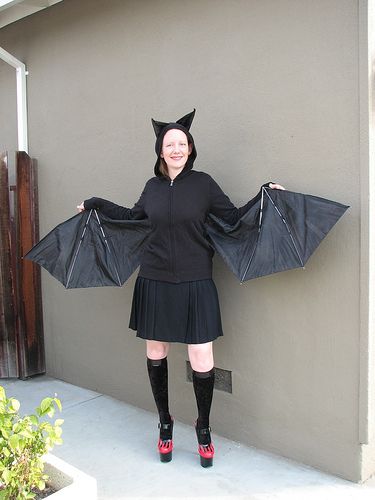 Making your own original, and totally cool, costume doesn't have to be a major ordeal, and you can usually put the whole thing together with stuff from around the house.
For instance- wanna be a bat for Halloween? Make totally awesome wings from an old umbrella!
This and 29 more handy tips await you at the link below, just in time for next year's costumed extravaganza.