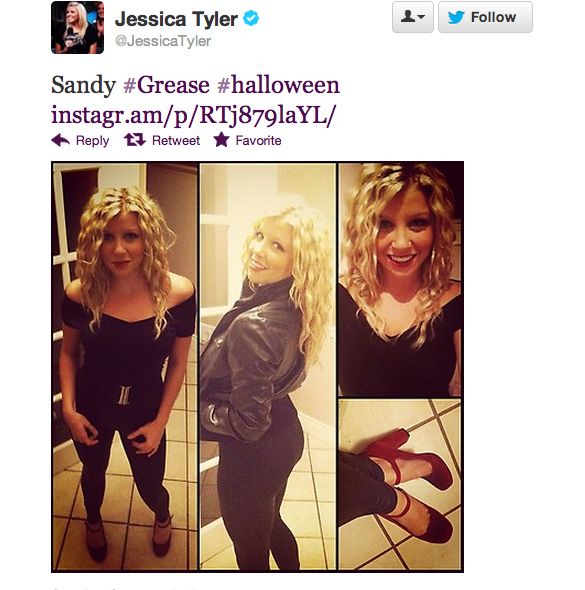 When people heard that Hurricane Sandy was coming it inspired them to dress up like Sandy from the hit musical Grease.
Was this a way to appeal to the storm, begging for mercy via costume, or were these gals laughing in the face of death via hurricane?
Whatever the reason, Sandy made a big impression on Halloween, oh and the costumes were pretty good too!