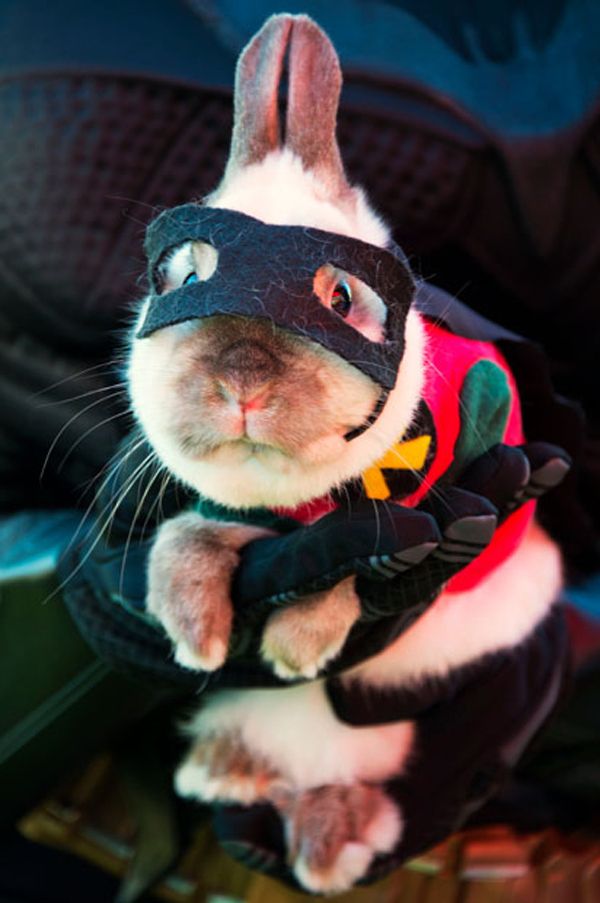 Behold the glorious hilarity of cute animals in costumes, in a collection labeled as the "60 greatest pet costumes ever".
We'd try to argue with the makers of this list, but who can really judge a pet costume as being better than another?
If it's cute it's cute, and frankly this is a long list of straight up winners. Congratulations critters, you're still irresistible...