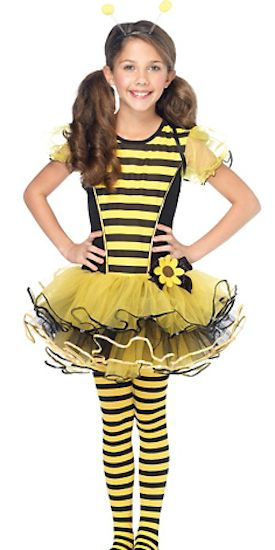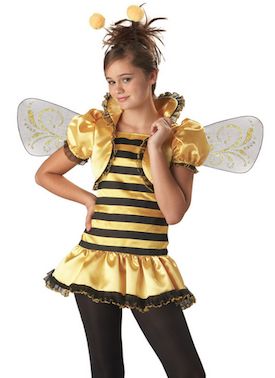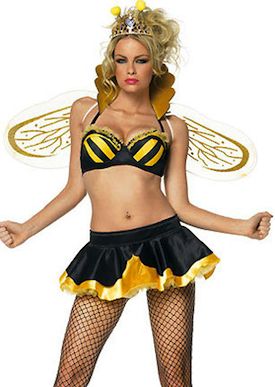 Here's a post which should be subtitled Sad But True- girl's Halloween costumes go from cute and innocent to skanky/sexy as they get older, and it's a crying shame.
Maybe it's pressure from their peers, or marketing groups which target women and make them feel like sexy is the only way to go on Halloween, but the truth is you have a choice and a voice so use them!
If you want to dress sexy that's fine, just don't forget that those skimpy little costumes aren't your only available choices...