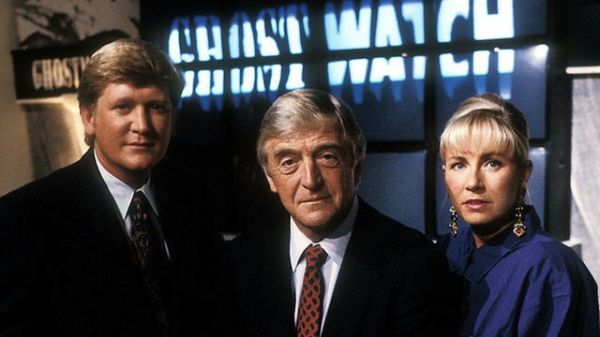 Ghostwatch was a program created by the BBC in 1992 that supposedly showed a live broadcast from a haunted house, but the whole thing turned out to be a fake.
However, the fact that Ghostwatch delivered the scares in a documentary format, going so far as to claim that a poltergeist had possessed a member of the cast, caused a lot of mental trauma to the viewers.
Guess we know why there are so many disclaimers before TV shows nowadays- people will believe anything!