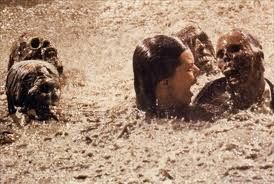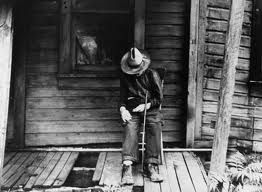 Halloween decorations can look so realistic, so disgustingly lifelike, that it's hard to tell a real dead body from a prop.
At least that's what the people responsible for the mishaps on the list at the link below testified in a court of law.
They claimed that they had no idea a real body was being used as a prop, but wouldn't the smell alone have been a dead giveaway? Read on and judge for yourself...