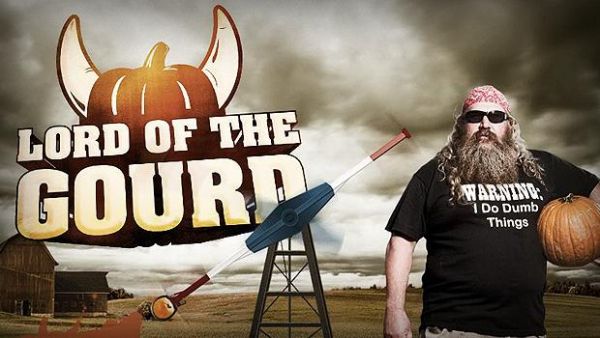 Punkin Chunkin is an annual charity fundraising event where pumpkins are launched high in the air via catapult, trebouche, sling and human muscle in the name of friendly competition.
The event began in 1986 as a pumpkin throwing battle between friends, and the event keeps getting bigger every year thanks to Discovery Channel's broadcast of the event.
Punkin Chunkin is open to adults and teens alike, and takes place in Bridgeville, Delaware each year in early November. Keep on chunkin'!