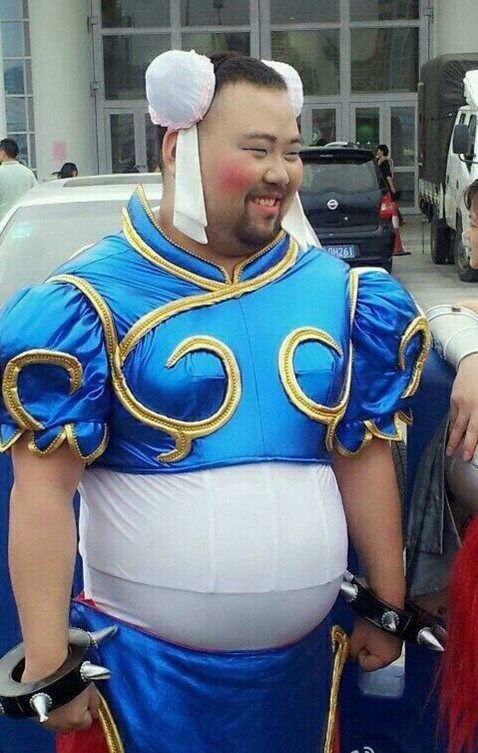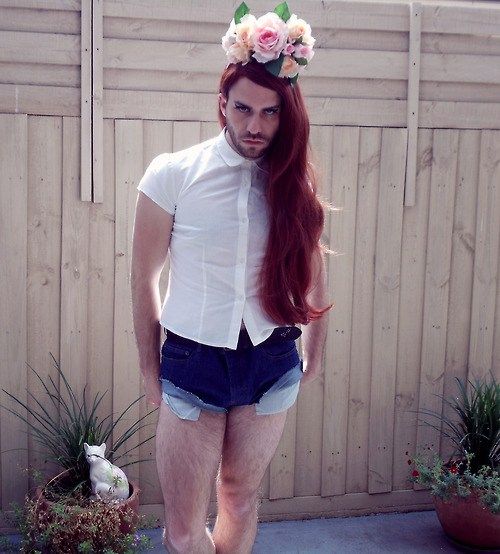 When the lives of two men dressed as women collide, the fiercest battle in the history of Halloween will rage on the center stage.
Chunk Li is a master of street fighting, and holds the record for eating twenty bowls of ramen in one sitting. Lana Del Raymond is tired of her singing career and is now pursuing a degree in butt kicking from the school of hard knocks.
Which femme fatale will come out on top? You make the call!