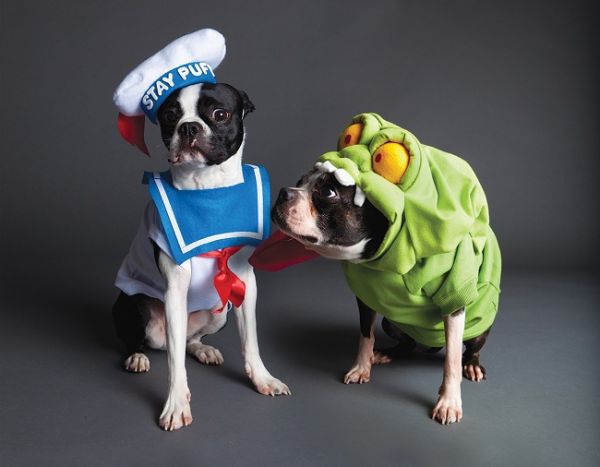 Hilarious Halloween costume galleries keep rolling in, and we can't resist sharing them all!
This time around we've got a gallery with an out of shape Avenger, some dogs that seem scared of their own costumes, a few sexy sirens in superhero attire and more.
Keep the costume galleries coming interwebs, and we'll keep on posting as many as we can.