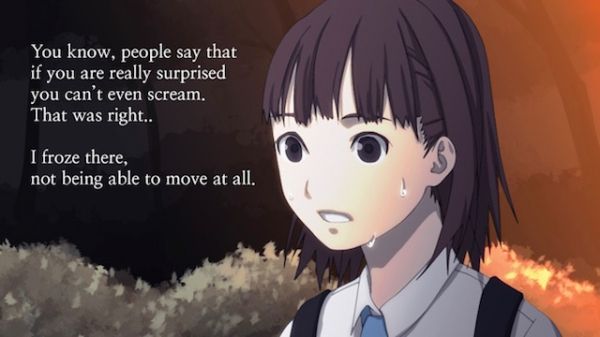 The interwebs have been mighty kind to us comic book lovers over the years, and these days you can get so much free content online it's scary!
Take these seven dark, graphically depicted stories for instance- they're free to read, fun to read and drawn in a way that delights the eye, perfect for keeping minds entertained around Halloween.
Now these grim tales may be too graphic for some readers to handle, but those that love the gory stuff will squeal with delight as they scan through these horrifyingly good stories. Thanks interwebs!