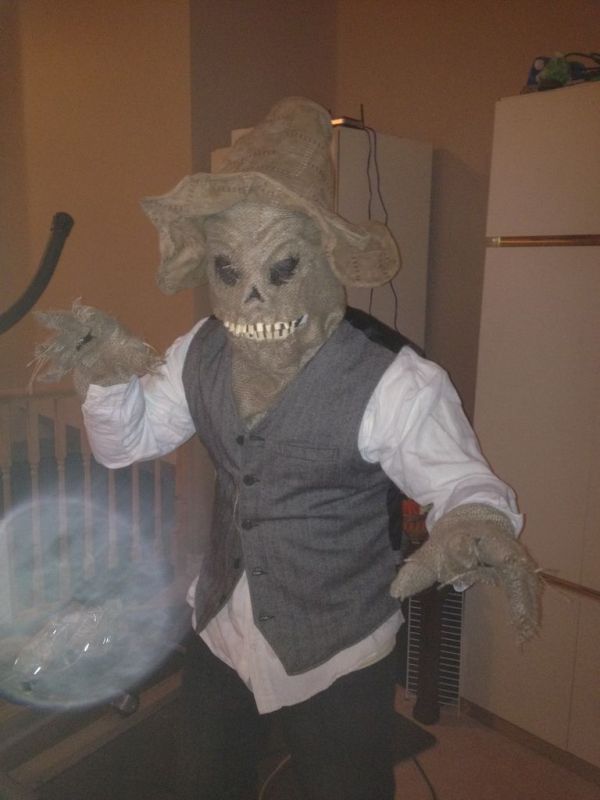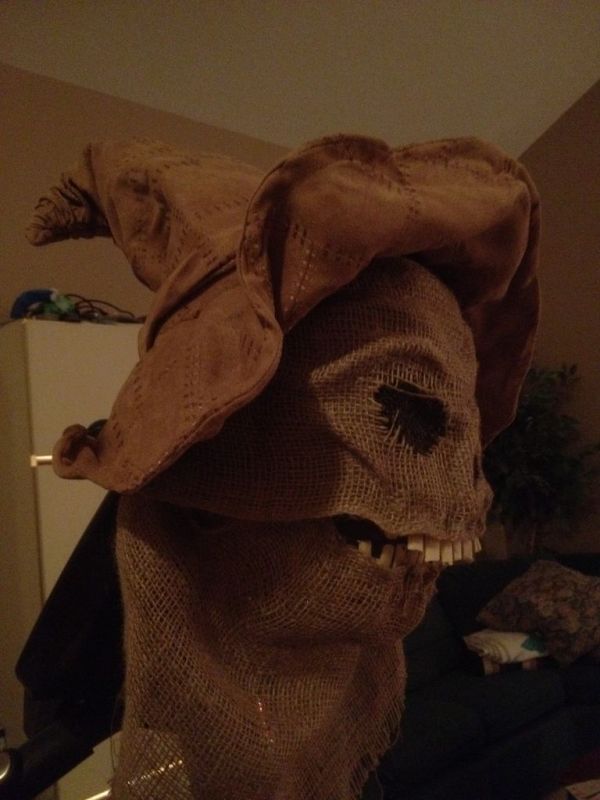 Capturing the essence of a scarecrow with your Halloween costume isn't hard-just add a floppy hat, flannel shirt and bits of hay poking out all over the place.
But if you want to step up the scares and make a scarecrow costume worthy of Batman's adversary then you should check out this Instructable by Monster Mark.
He'll show you how to create a burlap masterpiece of terror, complete with moveable jaw and straw teeth, that'll keep the crows well away from you when you go out trick-or-treating!