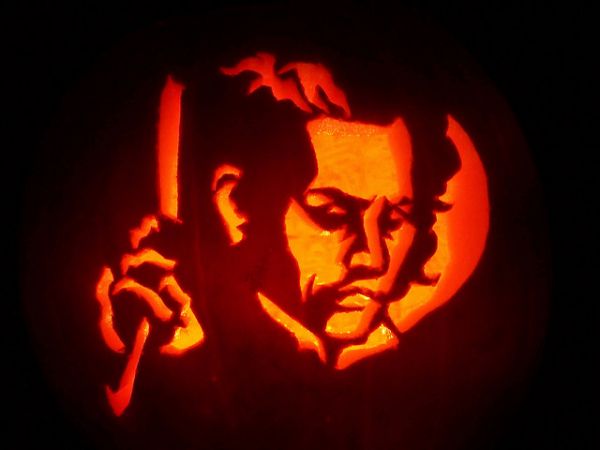 Photo: Brandi Korte/Flickr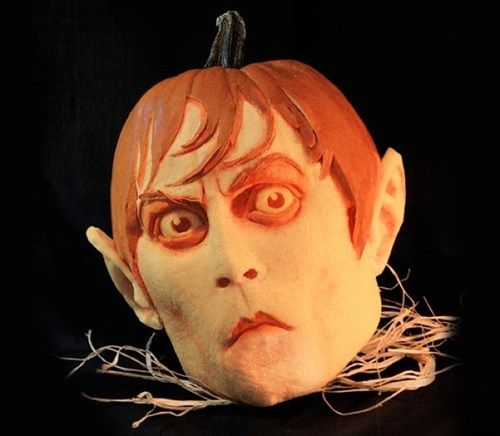 Photo: Cheezburger
The Dark Shadows and Sweeney Todd movie adaptations have one major thing in common- Johnny Depp.
The iconic actor has such a recognizable face, no matter which character he portrays, that he is a perfect subject for pumpkin carvings.
The first jack-o-lantern is rather simple, yet you can still tell quite clearly that it's Johnny playing Sweeney Todd, and the Dark Shadows themed masterpiece on the bottom looks like someone took Mr. Depp's head clean off and dyed it orange. Squash-tacular!