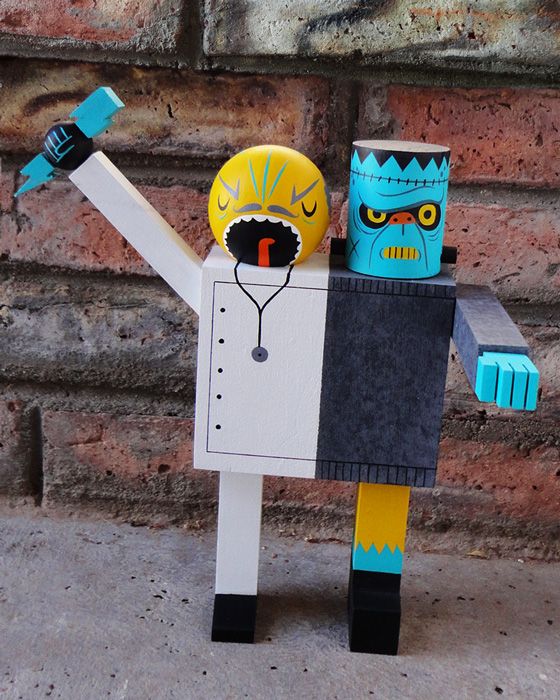 The Stranger Factory gallery in Albuquerque, New Mexico is hosting a bunch of fantabulous Halloween themed art shows full of magical multimedia tricks and eye candy treats!
The ghoulish creatures in attendance include: Brandt Peters, Gary Ham, Andrew Bell, Yohei Kaneko, Rick Klink and Doktor A, just to name a few.
It's sure to be more fun than smashing a pumpkin over your own head, and much more hygienic! Road trip anyone?
Link --via Super Punch