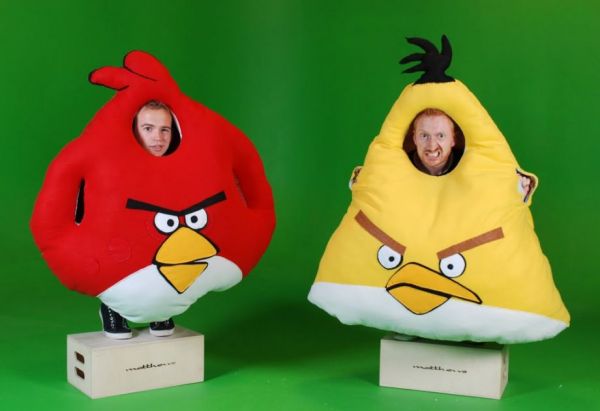 Kotaku is site where video game addicts, and those with too much time on their hands, go to keep up with the virtual worlds they know and love.
So it comes as no surprise that Kotaku is a great place to check out video game themed Halloween costumes when the night of tricks and treats rolls around each year.
This particular assortment of gamer themed Halloween gear is from 2010, when Angry Birds were still the cream of the mobile gaming crop and Bioshock wasn't considered old news.