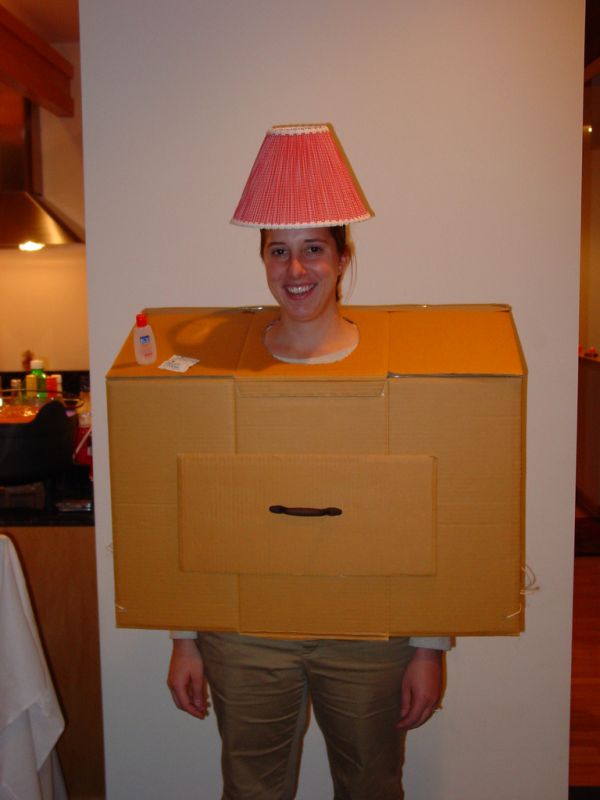 Photo: alt text/Flickr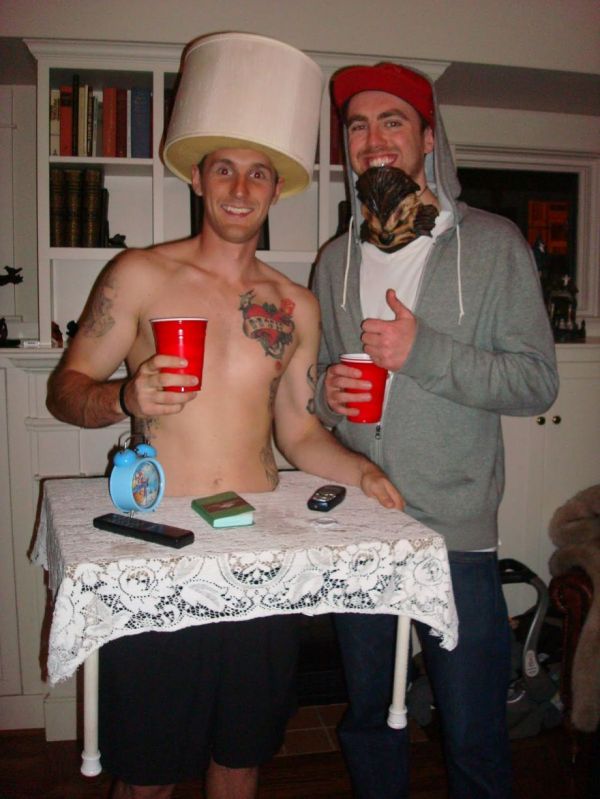 Photo: Hummingbird
I know sexy costumes are a popular choice for Halloween, but who knew that displaying your promiscuity for the world would make for such a funny costume?
The One Night Stand is a costume choice that either says "I have a punny sense of humor", or "I have little to no self respect!"
Have fun explaining this one to the kiddies!