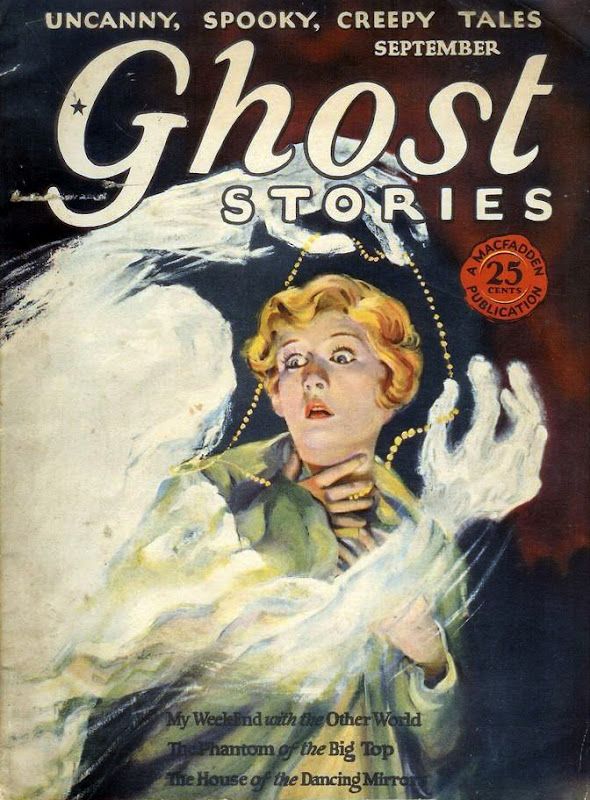 Lovers of Halloween stuff from yesteryear should check out a little blog site A Nostalgic Halloween, where cool old timey stuff is posted for your enjoyment by fellow Halloween enthusiast Kris Dickinson.
Kris presents us with a good selection of artwork and images, some of which she created herself, and the site's nostalgic air is sure to leave you with a feeling of wistful reminiscence...even if the stuff posted is from way before your time!
That's why they call 'em the good old days folks...