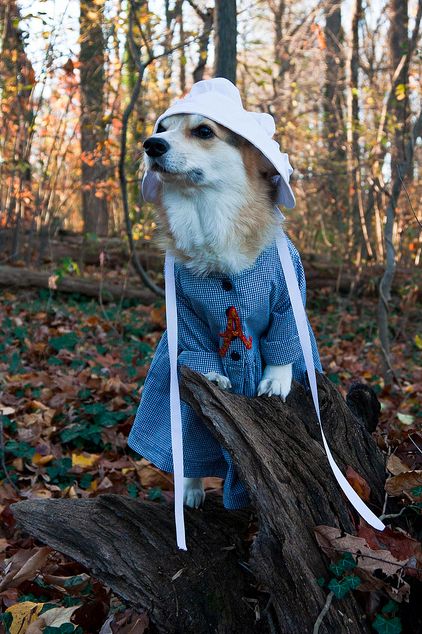 Is your pet too posh for the simple costume choices of the un-fleadipped masses?
Does your furry family member demand a costume as highbrow as their taste in fancy tinned dog food and gem studded collars?
You may want to peruse this gallery of chic Halloween pet costumes and choose an outfit that won't offend your prissy pooch's delicate sensibilities...
Link