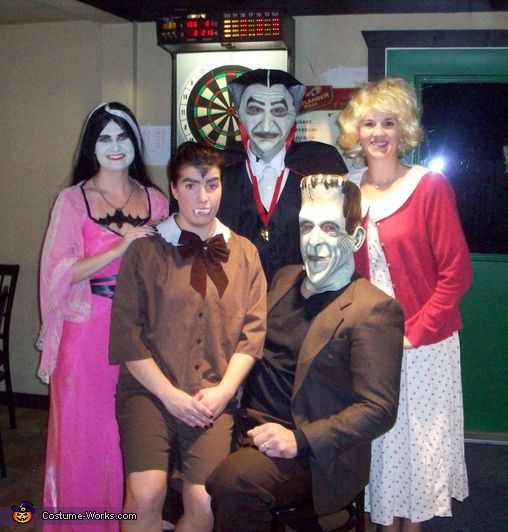 Looking for a fun costume idea for the whole family that won't break the bank?
Check out this cool clan decked out to look like the Munsters, with a costume for every member of the family!
The family pictured above has graciously included detailed instructions on how they put these costumes together, so you and your family can join in on the groovy fun this Halloween.