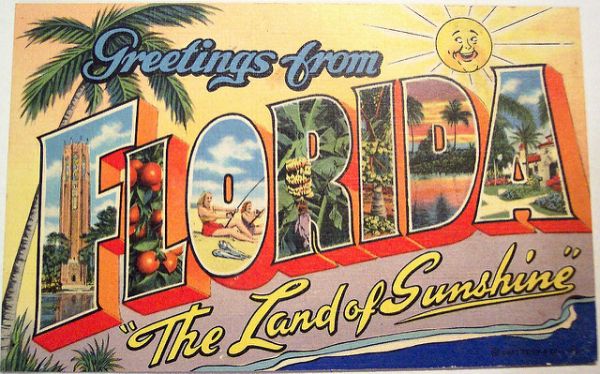 (Image credit: Flickr user Dave)
Good thing it's pretty in the Sunshine State. At least the view will be nice as you try to outrun all of these dangerous things.

AFRAID OF LIGHTNING?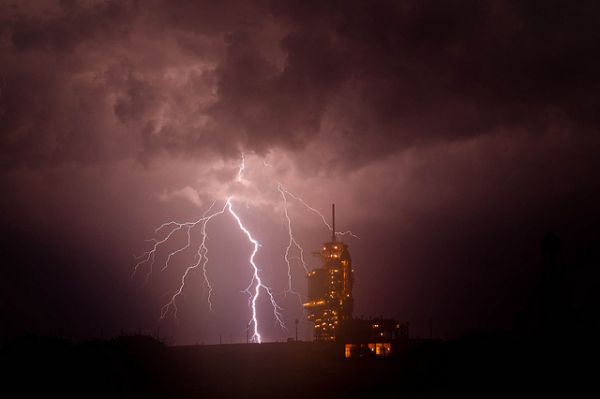 (Image credit: Flickr user NASA HQ PHOTO)
Then don't go to Florida. A study conducted from 2004 to 2007 by the American Meteorological Society found that people are more likely to get struck by lightning in Florida than anywhere else in North America. The state averages 35 lightning injuries and seven fatalities per year, and "Lightning Alley," a hot spot that spans central Florida from Tampa to Titusville, receives an average of 50 strikes per square mile per year. And right in the middle of Lightning Alley: Disney World. Even with lightning rods strategically placed throughout the park, a quick-moving storm in 2003 caught animal handlers by surprise at Disney's Kilimanjaro Safaris attraction. Before they could move the animals to safety, a lightning bolt killed a 12-foot-tall giraffe named Betsy. Also located in Lightning Alley: Universal Studios, SeaWorld, Daytona Beach, and NASA's Kennedy Space Center, where they launch spaceships.

AFRAID OF ALLIGATORS?
Continue reading