Neatorama is proud to bring you a guest post from Andrew Egan, writing for Tedium, a twice-weekly newsletter that hunts for the end of the long tail.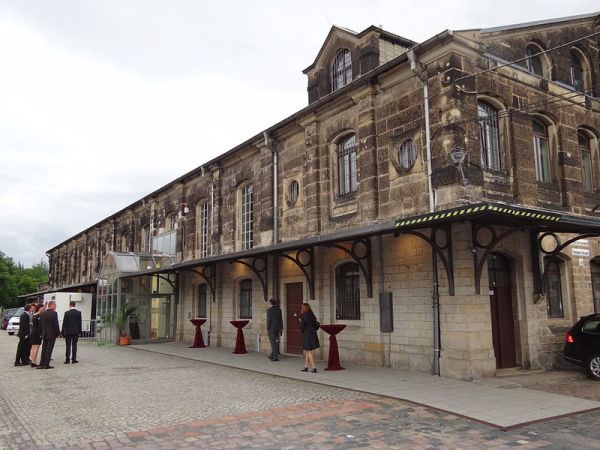 (Image credit: Adam Jones)
Historic sites are often huge draws for tourists, even when the history is tough to discuss. Just don't expect to find the darkest topics in a travel guide.
Governments, or more specifically, their tourism boards are usually enthusiastic to promote any noteworthy site or event possible. This has lead to more than a few missteps, of course. Like the recent "Syria: Always Beautiful" campaign touting the country's beaches. Come for the Mediterranean scenery, please ignore the raging civil war. This eagerness to encourage tourism makes certain decisions particularly interesting. Denying or restricting access, or even failing to promote something significant, is lost revenue. In some instances, the reasons for doing so are practical, as with Chernobyl or any number of active government buildings. With others, it's a matter of taste and dignity. I doubt the German Tourism Board will launch a million-euro campaign touting tours of the country's concentration camps. Today we head to Germany to look at why we get to see some things, but not others.
A million and a half people visited the Auschwitz concentration camp in 2014. After some research (along with a fair amount of estimation) and back-of-the-envelope math, concentration camps add some $100 million annually to the economies of Germany and Poland.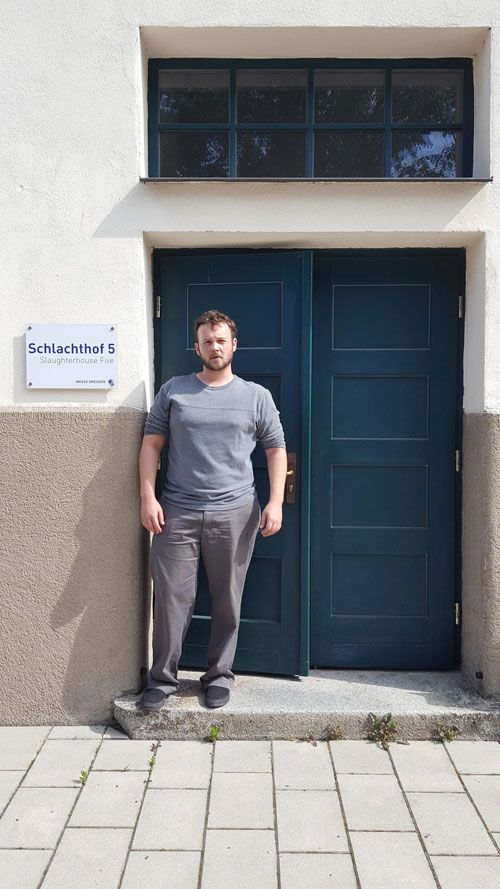 Me standing at the entrance of Slaughterhouse-Five. I never know what to do with my hands in pictures. (Image credit: Danilo Hommel)
How is access to historically significant sites determined?
World War II tourism is a big money-maker. While admission to Auschwitz is free, guided tours begin at 25 euros per person. Keeping in mind other notable sites, such as the Normandy beaches, Buchenwald, or Dunkirk, and the money flowing from tourists is substantial.
Continue reading