Neatorama presents a guest post from actor, comedian, and voiceover artist Eddie Deezen. Visit Eddie at his website or at Facebook.
Around the turn of the 20th century, in much less PC times, there was an excellent baseball player named William Ellsworth Hoy. Because of the social agreements of the times back then, William was nicknamed "Dummy." Why? Dummy Hoy was a deaf mute.

In those less enlightened times, many deaf mutes were nicknamed Dummy. And, for the record, William Hoy never minded his nickname, instead embracing it. If anyone ever called him "William," he would always correct them, asking that they call him "Dummy" instead.

William Ellsworth Hoy was born in Houcktown, Ohio, in 1862. At the age of three, he went deaf from meningitis. He graduated from the Ohio State School for the Deaf and was the class valedictorian.

Hoy opened a shoe repair shop in his hometown and started playing baseball on the weekends. His natural talent was spotted almost immediately and in 1888, Dummy broke into the big leagues with the Washington Nationals. He was to play 14 seasons in the major leagues, playing with several different teams in Washington, Cincinnati, Buffalo, St. Louis, Louisville and Chicago.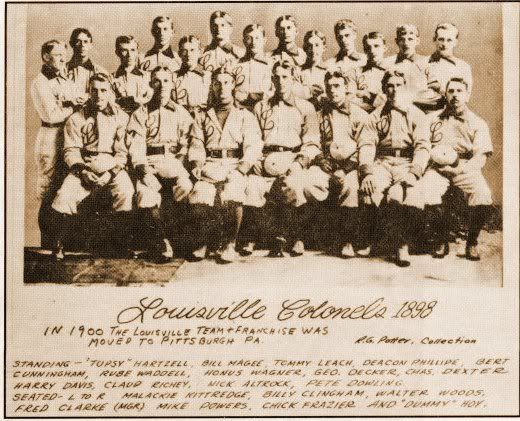 Dummy Hoy was a superior baseball player, with a .288 lifetime batting average, while stealing 596 bases (some sources credit him with over 600 stolen bases). Besides being a very good hitter, with over 2,000 hits, Dummy was a superb center fielder. At the time of his retirement in 1902, he had set and held several fielding records for outfielders.
Continue reading